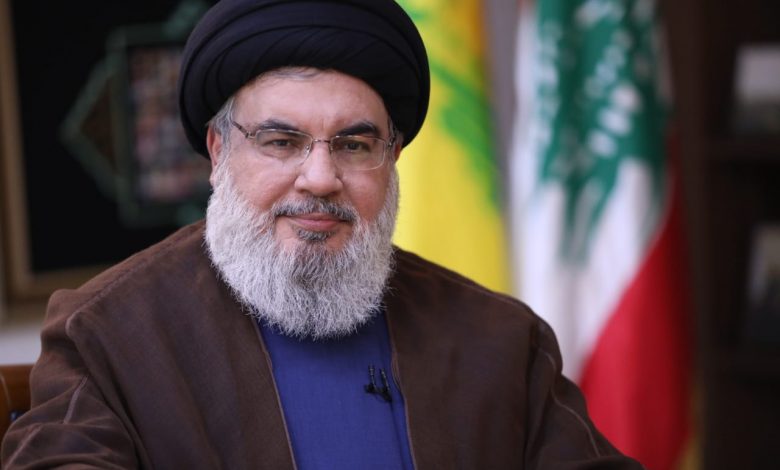 Hezbollah holds on Tuesday a ceremony in Beirut's southern suburb (Dahiyeh) on the occasion.
Sayyed Nasrallah will address the ceremony which will take place at 20:00 (Beirut time). His eminence is expected to tackle latest developments, including the maritime settlement between Lebanon and the Zionist entity.
In his latest speech (on October 1), Sayyed Nasrallah stressed that Hezbollah voices full support to the decision that will be made by the Lebanese State on the maritime deal.
Lebanese Presidency Press Office announced on Sunday that President Michel Aoun had talked with US envoy Amos Hochstein, who updated him on the latest developments of the recent rounds of contacts with the Lebanese side on one hand, and the Israeli side on the other. The final version of Hochstein's proposal is expected to be sent to Lebanon on Monday, according to the Lebanese Presidency's office.