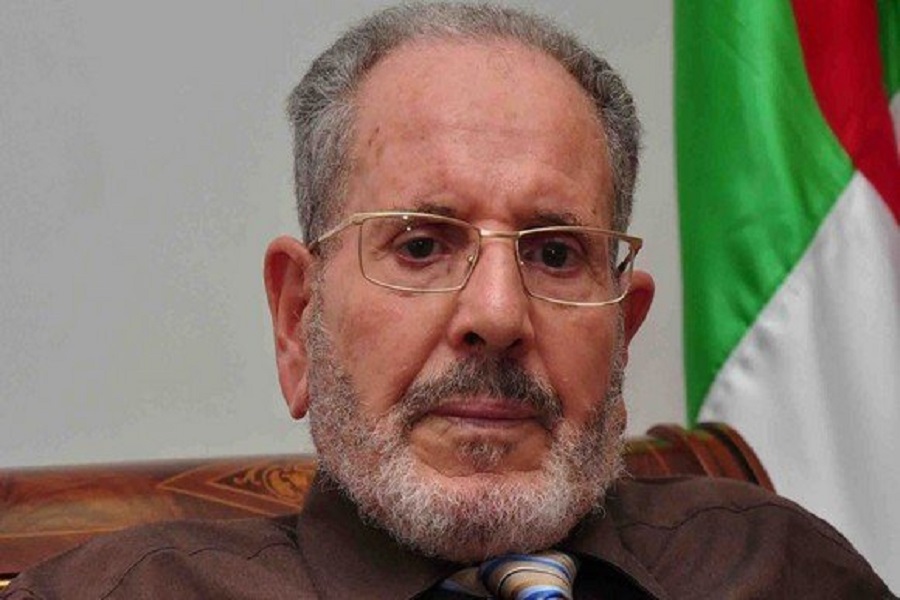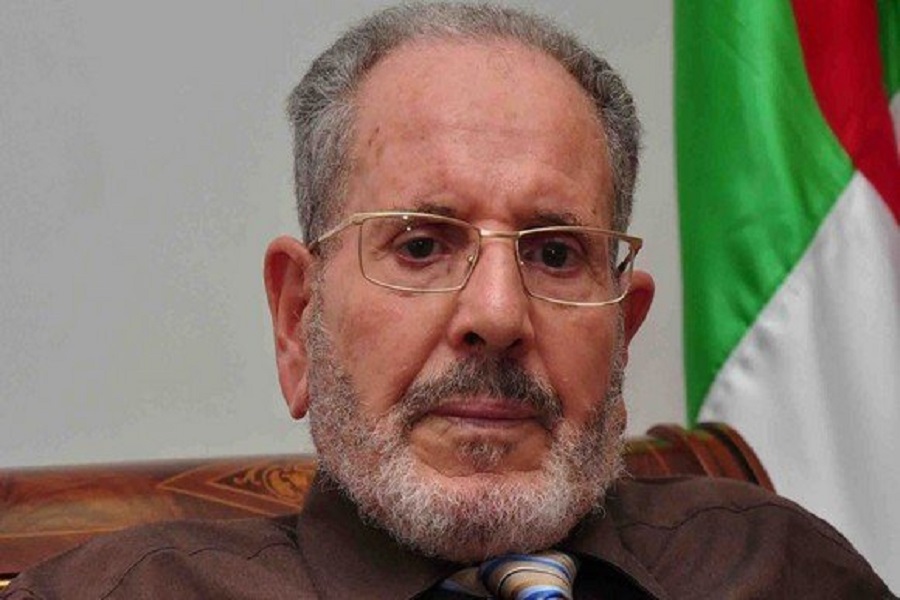 Algeria's Supreme Islamic Council said in a statement on Thursday that head of the council Bouabdallah Gholamallah will take part in the 32nd Islamic Unity Conference in Tehran.
He is also slated to address the upcoming conference.
The 32nd International Islamic Unity Conference will be held in Tehran on November 23-25.
The conference will be attended by 80 thinkers, scholars and Muftis from Muslim states. It will seek to pave the way for unity and solidarity in the Islamic world, bring closer scientific and cultural views in various fields and delve into problems faced by the Muslims and offering solutions.
The attendees in the conference include Muslim elites, ministers of Islamic states, Muftis and scholars and university lecturers.
The World Forum for Proximity of Islamic Schools of Thought (WFPIST) is organizer of the 32nd International Islamic Unity Conference.
The motto of the conference is 'Quds pivot of Islamic unity'.