Europe
Health inspectors are to investigate high mortality rates in three hospitals in Scotland, local media reports suggest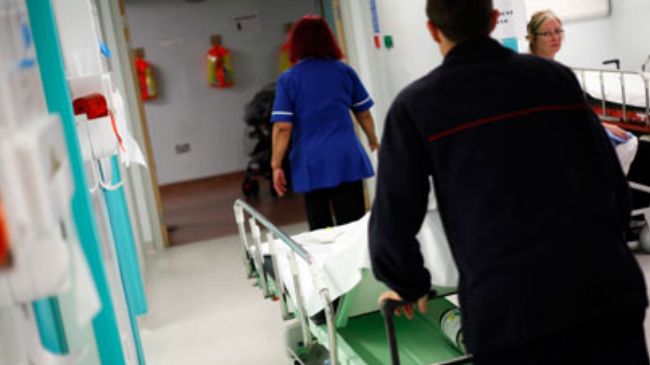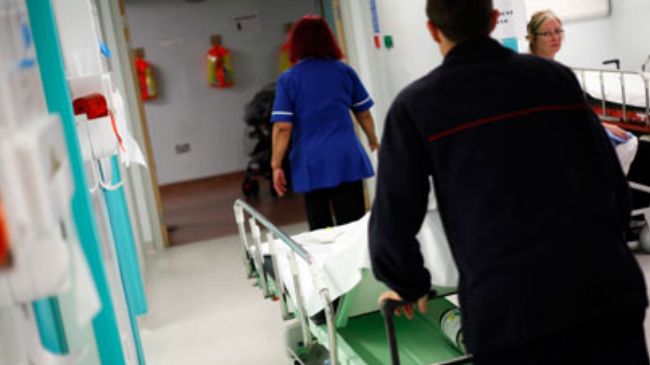 Health inspectors are to investigate high mortality rates in three hospitals in Scotland, local media reports suggest.
National Health Service (NHS) watchdog Healthcare Improvement Scotland (HIS) will visit Monklands General Hospital, Whishaw General Hospital and Hairmyres Hospital, which recorded higher death rates than the national average during the latest quarter.
"Although a high hospital standardised mortality rate is not by itself a definitive measure of the quality and safety of care, it serves as an important prompt for further investigation," said NHS Scotland clinical director Prof Jason Leitch.
According to recent statistics by Information Services Division (ISD), the hospital standardized mortality ratio in Scotland has dropped by 11.6 percent since the last quarter of 2007.
The figures, however, revealed that Monklands and Wishaw hospitals had high death rates at the start of this year, with their rates rising from 0.94 to 1.38 and from 0.89 to 1.10 in a year respectively.
Britain's NHS has been failing patients and losing public trust after a scandal that involved the deaths of 16 babies and mothers due to poor care.