Iran
Health Minister: Iran-Made Rapid Coronavirus Tests Ready for Market Supply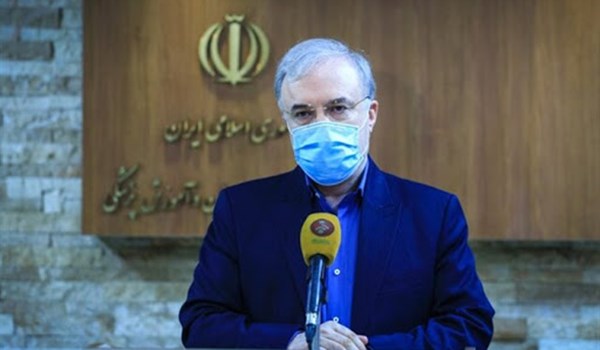 Iranian Health Minister Saeed Namaki announced on Wednesday that the country's scientists have succeeded in production of rapid coronavirus-diagnosis tests which will enter the market soon.
"We are importing 3mln rapid test kits from South Korea with test results appearing in 20 to 25 minutes, which do not need (PCR) system. Of course, production of the home-made version of the tests has fortunately ended too and we will supply them to the market to carry out 100,000 tests on a daily basis as the most successful method to diagnose coronavirus rapidly," Namaki said.
He also underlined the Iranian researchers' successful studies on domestically developed coronavirus vaccine, saying that the vaccine's clinical tests on humans will start in the next few weeks.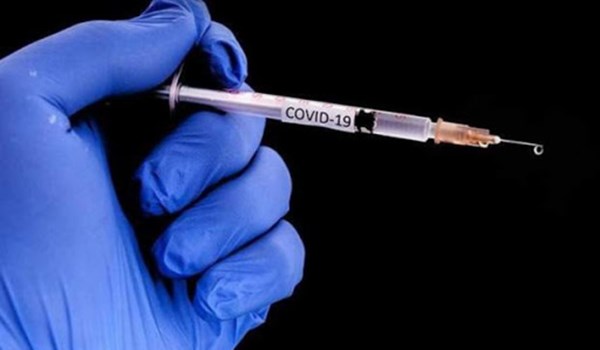 Earlier this month, Namaki said that the country had successfully tested its coronavirus vaccine on animals, adding that the human test phase would begin in mid-November.
"The COVID-19 vaccine has been tested successfully on animals and we will start its human test phase in mid-November," Namaki said, adding, "We have discussed how to make the coronavirus vaccine with the World Health Organization (WHO), and you will hear good news in the near future."
"The phases of coronavirus vaccine testing are being followed by some 5 groups in Iran," he went on to say.
"3 of the 5 groups are taking the necessary measures based on the declared international standards and have made good progress so far," the minister noted.
"If the coronavirus does not change fundamentally, we hope to be able to enter a new phase of treatment in the coming days with the vaccine test," Namaki stated.