Human Rights
Health of Bahraini activist at risk on day 57 of hunger strike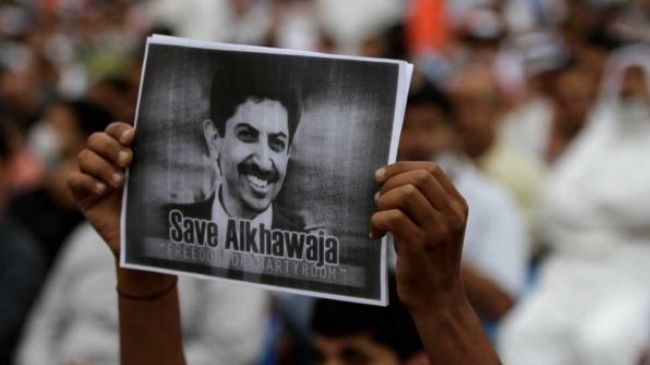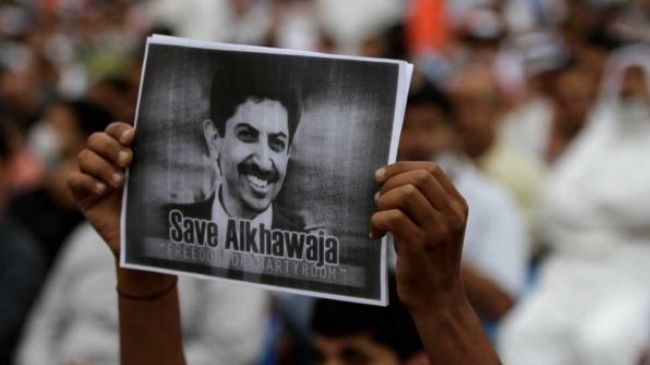 Health of prominent Bahraini human rights activist Abdulhadi al-Khawaja remains at risk, as he enters the 57th day of his hunger strike in prison.
Khawaja was transferred to the prison hospital on April 3 due to deterioration of his health. He was given a life sentence in June of last year.
His lawyer said on Wednesday that Khawaja's health has "further deteriorated" to a level that he was "unable to move."
Bahraini demonstrators have persistently been demanding the release of Khawaja. The prominent activist has pledged to continue his strike until "freedom or death," according to Bahrain Center for Human Rights.
Amnesty International called for the "immediate and unconditional release" of Khawaja and 13 other detained activists on March 30.
Meanwhile, Bahrainis continue their demonstrations against the ruling Al Khalifa family across the country as regime forces go on with the violent crackdown on peaceful protests.
Bahraini activists say five people have been killed during nationwide anti-regime demonstrations since March 17, 2012.
Bahrainis hold Zionist Puppet King Hamad bin Isa Al Khalifa responsible for the death of protesters during the popular uprising in the country that began in February 2011.