Palestine
Middle East
Resistance Axis
Heavy armed clashes reported between Zionists, Palestinians
Heavy armed clashes broke out between the Israeli regime's troops and the Palestinian Resistance forces in Jenin after the Zionists raided the area on early Monday, local sources reported.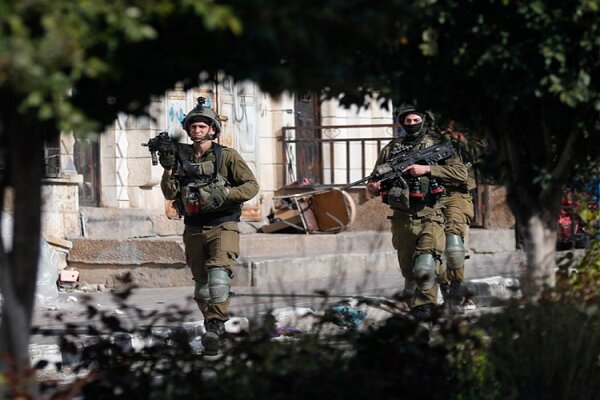 Resistance forces also launched a shooting operation in the Zionist settlement of Shaked in the west of Jenin.
Zionist forces, during the raid on Jenin, detained 3 Palestinian brothers and transferred them to the security centers.
Following the escalation of the armed conflict in the city of Jenin, the Zionists were forced to retreat from the area.
Also on Monday, news sources reported that Israeli regime forces arrested 14 Palestinians during raids on different regions of the West Bank.
Local Palestinian sources also reported that Resistance fighters carried out 8 operations in the Occupied al-Quds and the West Bank against the Zionists.