Syria
Heavy Clashes Continue between Al-Nusra, Syria's Tahrir Terrorists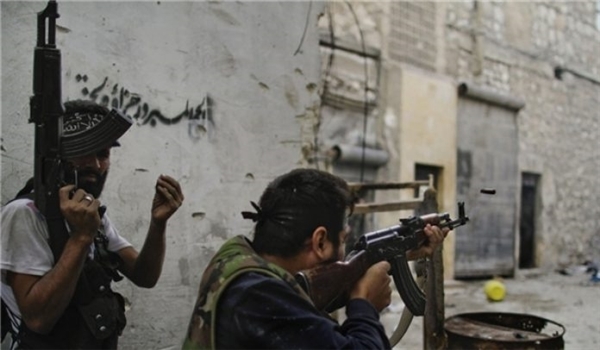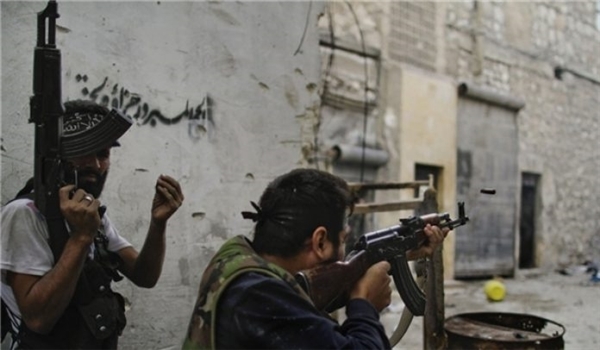 Militants made attempts to establish ceasefire between the al-Nusra Front (Tahrir al-Sham Hay'at or the Levant Liberation Board) and Syria's Tahrir Front but the two terrorist groups engaged in clashes again in Western Aleppo and in Idlib province.
Faylaq al-Sham and Jeish al-Ahrar terrorist groups tried to play a mediatory role between the al-Nusra and Syria's Tahrir Front but they failed, field sources said on Thursday.
The Al-Nusra Front and Syria's Tahrir Front engaged in heavy clashes near the international highway near the town of Ma'rat al-No'man and the cities and towns South of Idlib.
During the clashes, Syria's Tahrir Front could regain control of the village of al-Sa'adiyeh from the al-Nusra. Also the former managed to enter the village of Ajel in Western Aleppo and gained control of Jamiyat al-Farsan and Jamiyat al-Rahal after the Noureddin al-Zinki terrorists withdrew from the region.
In a relevant development on Sunday, Tahrir al-Sham Hay'at (the Levant Liberation Board or the Al-Nusra Front) pulled its gunmen back from more regions after a fresh round of clashes with Syria's Tahrir Front in Southern Idlib, field sources reported.
The sources said that Syria's Tahrir Front stormed the positions of Tahrir al-Sham Hay'at in Southern Idlib and captured the villages of Arnaba, Ein Larouz, al-Mouzeh, Asfahoun, al-Fatireh, Tal Asfahoun, Kafr Nubl, Hazarin and Kafr Awin.
The sources further added that heavy fighting is underway between the two rival terrorist groups near the town of Dar al-Izzah.