Africa
Heavy rains, floods hit 350,000 in West Africa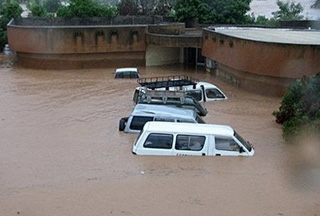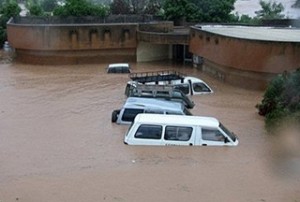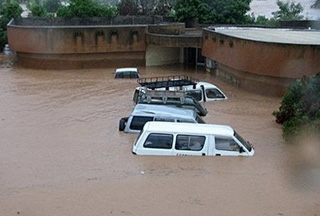 Major rainfalls have hit West Africa causing serious floods while affecting more than 350,000 people in the region, United Nations reports.
The worst affected countries by torrential rains and floods are Burkina Faso, Niger, Ghana, Guinea, Senegal and Benin.
"Since June, the rainy season has been more significant, there has been much more rain than usual," said Elisabeth Byrs, spokeswoman for the UN Office for Coordination of Humanitarian Affairs.
"Just like in 2007 when serious flooding had affected almost 800,000 people in this region, we have the impression that this year again, torrential rain has affected an enormous number of people," she said.
Five people have been killed and 150,000 affected in Burkina Faso, while in Ghana, 25 deaths have been linked to the floods.
Ten thousand people have been affected by the floods in Niger and Guinea while some 3,500 homes have been destroyed.
In Benin, 20,000 people have been affected while in Senegal, emergency services had to be called in to drain out water which had swamped 30,000 homes.