Syria
Heavyweight battle breaks out between Jihadist foes in Idlib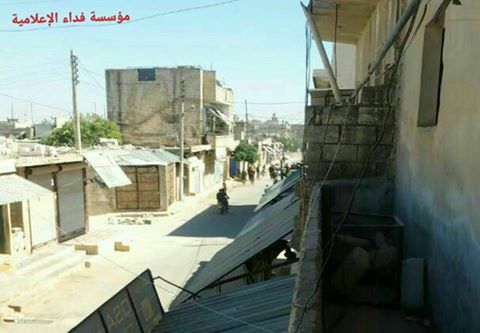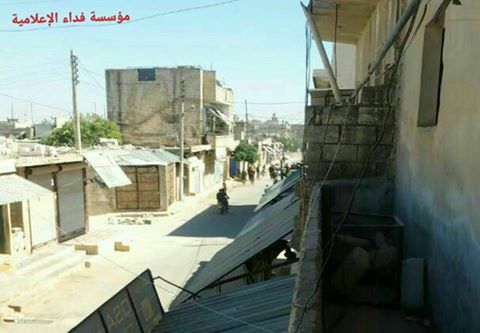 A fierce battle broke-out between the two largest jihadist forces in Syria, Thursday, as two former allies clashed in the Idlib Governorate time of Killi.
The heavy clashes began when a large Harakat Ahrar Al-Sham convoy began moving towards a Hay'at Tahrir Al-Sham base in Killi; this resulted in the latter opening fire on the former on Thursday.
According to opposition activists, clashes have died down since Thursday evening; however, civilians were wounded during the jihadist infighting.
Tensions have been high in the Idlib Governorate between these former allies, as Hay'at Tahrir Al-Sham's aggression has forced Harakat Ahrar Al-Sham to fortify many areas in anticipation of a large attack by the Al-Qaeda affiliate.