Afghanistan
Hekmatyar urges Afghan president not to sign US deal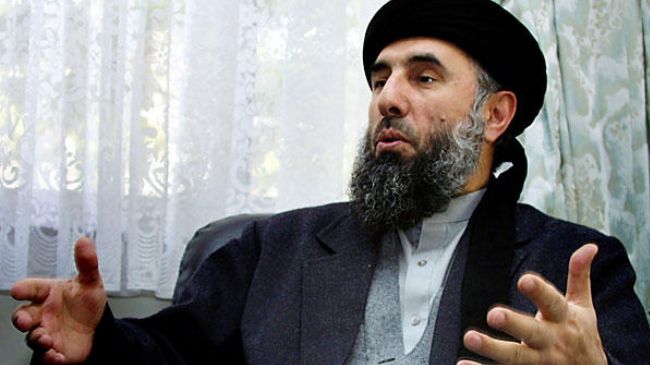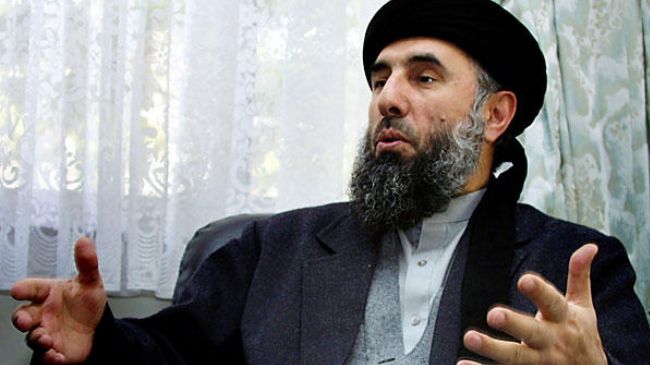 The leader of Afghanistan Islamic Party Gulbuddin Hekmatyar has called on President Hamid Karzai to reject the security pact with the United States.
Hekmatyar says the so-called bilateral security agreement is not in the interest of Afghans and that President Karzai should not sign it.
The famous warlord has warned that the partnership deal will not end bloodshed in Afghanistan; on the contrary it will cause more troubles.
The security deal paves the way for the US military presence in the war-ravaged country beyond the 2014 deadline for the withdrawal of foreign forces.
The remarks come after grand assembly of Afghan tribal elders and politicians endorsed the pact with Washington last Sunday. The approval of the deal was announced on the final day of intensive talks among tribal elders who were tasked with deciding the fate of the deal. The security deal allows the US to keep thousands of its troops in Afghanistan beyond the 2014 withdrawal date for foreign troops.
Meanwhile, Afghan president has rejected the US demand that Kabul sign the deal between the two countries as soon as possible. A spokesman for Afghan President Hamid Karzai has said that the agreement must wait until after next year's presidential election, even if it is approved by the Loya Jirga and the parliament.
Many Afghans believe the pact is a threat to their country's sovereignty as it allows American soldiers to carry out unilateral operations while having legal immunity. They say the security treaty between Washington and Kabul will pave the way for a prolonged US military presence in Afghanistan.
Afghan political figures have also heaped scorn on US-led forces for committing unforgivable crimes against Afghan women and children since invading the country in 2001.
Thousands of Afghan civilians, including a large number of women and children, have been killed during night raids by foreign forces and CIA-run assassination drone strikes.
The increasing number of casualties in Afghanistan has caused widespread anger against the US and other NATO member states.