Palestine
Heroic Resistance Operation: 2 Zionist settlers killed, third injured in W. Bank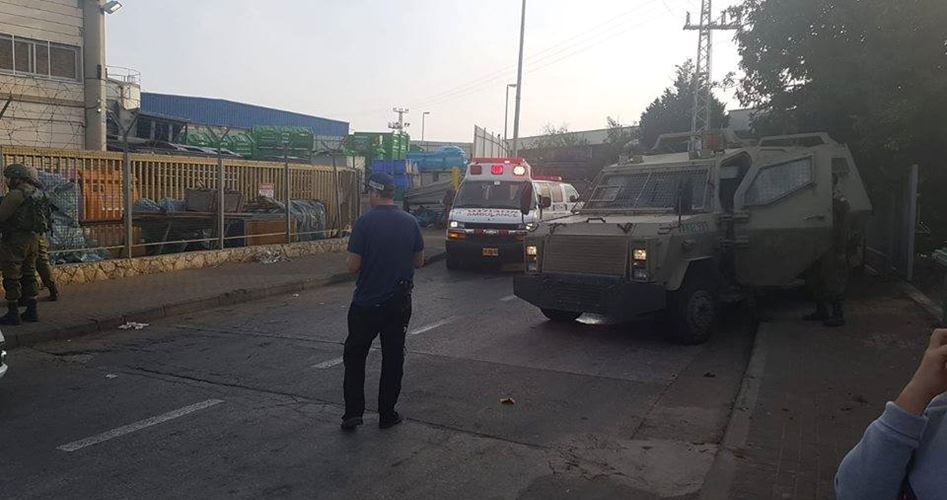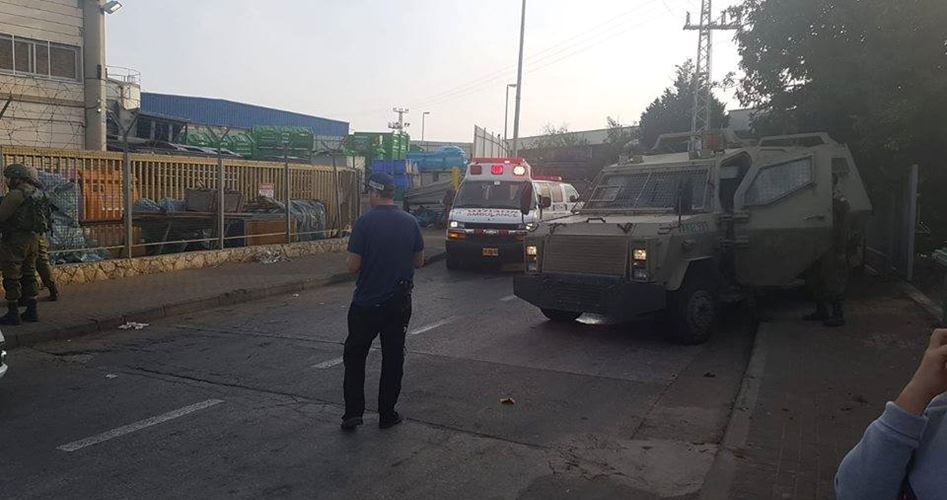 Two zionist settlers killed and a third one suffered serious injuries on Sunday morning in a shooting attack by a Palestinian Hero in the Barkan industrial zone near the illegal settlement of Ariel in the occupied West Bank.
According to the Hebrew website 0404, a Palestinian man opened fire at a group of zionist in the Barkan factory, injuring three, two of them fatally.
An Israeli ambulance crew affirmed the death of two zionist in the attack and the transfer of another to Beilinson Hospital in serious condition.
The Israeli army said its forces, along with the Shin Bet, are currently pursuing the Palestinain attacker, whose identity is known to zionist regime forces.
Israel's Channel 10 said that the Palestinian Hero is a 23-year-old man from Qalqilya.