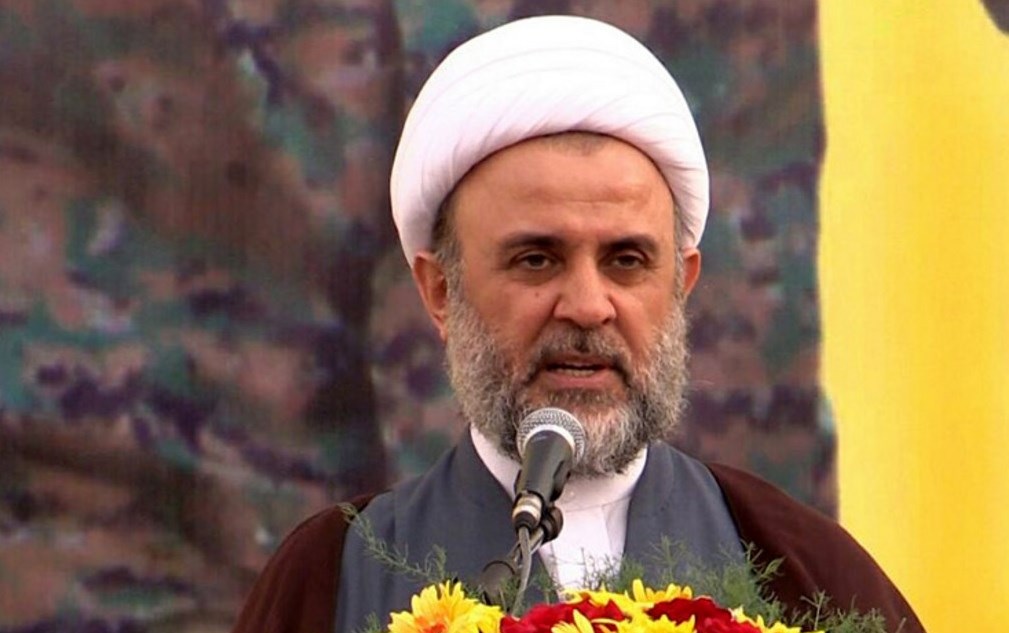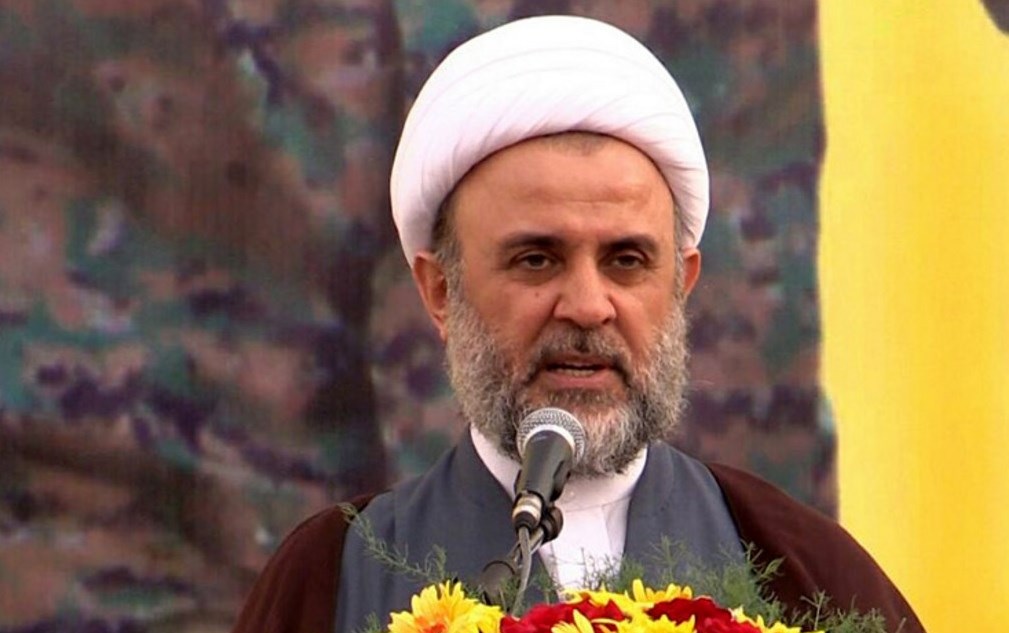 The member of Hezbollah Central Council Sheikh Nabil Qawook stressed that the party has taken an advanced military position in the region to frustrate the 'Deal of the Century' scheme according to which Palestine would be abandoned in favor of 'Israel'.
Sheikh urged a speedy cabinet formation in Lebanon in order to confront the Israeli threats, considering that the foreign intervention is hindering the ministerial process.
His eminence also said that some Lebanese political forces are abiding the Saudi impositions regarding the rejection of the coordination between Lebanon and Syria to end the refugees crisis without taking into consideration the hazardous economic consequences.
Source: Al-Manar Website