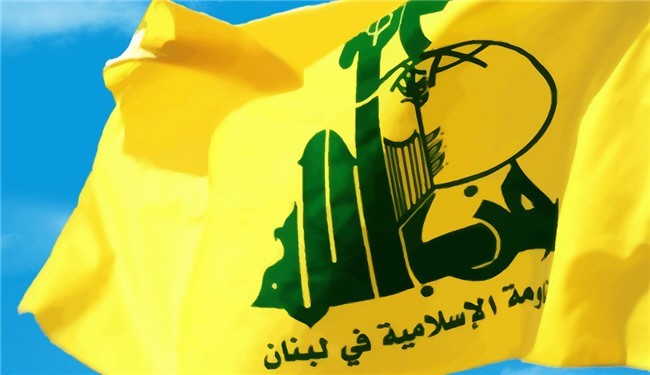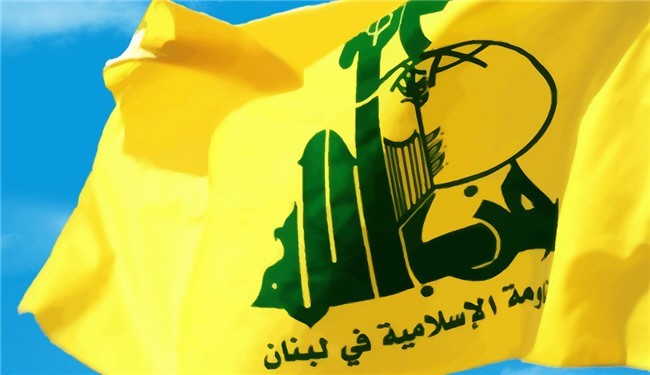 Hezbollah firmly denounced the "criminal attack" which killed at least 25 people at a military parade in the southwestern Iranian city of Ahvaz.
In a statement released by the Media Relations office late Saturday, Hezbollah said "the terrorists attack was perpetrated by satanic and malicious hands in a bid to destabilize Iran and punish the Islamic Republic over its sticking to be a fully sovereign state and rejecting subordination to the United States."
"This crime is a direct response to victories achieved by the honorable axis of resistance in several fronts across the region," the statement said.
The attack "is extension to another forms of war waged by the US, allies and puppets, on top of which are the unjust sanctions and the unfair economic siege."
However, Hezbollah stressed that "such crime will neither affect the Islamic Republic nor its power, political and military presence" in the region.
The Lebanese resistance group also voiced confidence that Iran will never abandon different resistance groups in the region and will go ahead with their support.
Hezbollah meanwhile, extended condolences to Supreme Leader of the Islamic Revolution, Imam Sayyed Ali Khamenei, Iranian government and the people of Ahvaz.