Lebanon
Hezbollah, Army on high alert in Beirut over bomb rumors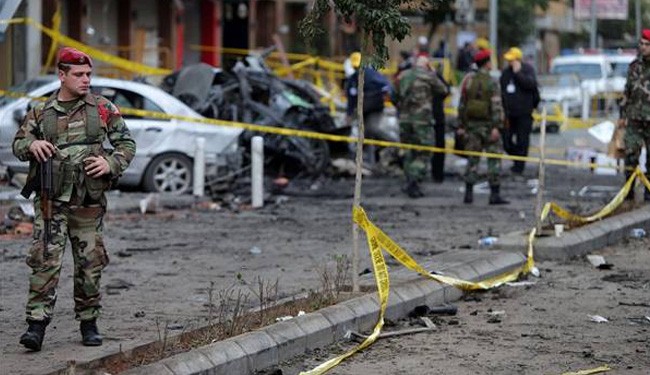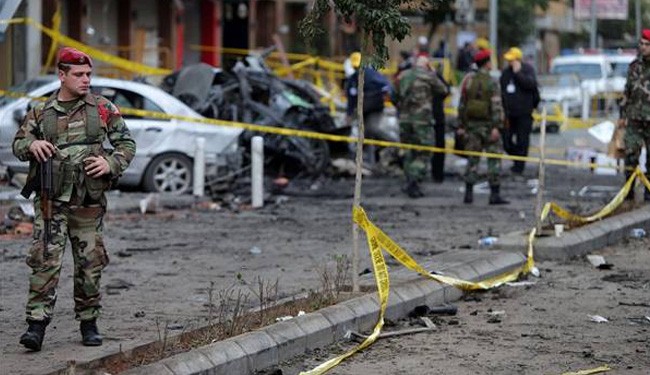 Hezbollah and the Lebanese Army have been on high alert after rumors circulated that two suicide bombers were planning to attack Beirut's southern suburbs.
Unarmed Hezbollah members briefly erected checkpoints at several places along the Hadi Nasrallah highway in the southern suburbs Thursday, searching vehicles and examining drivers' IDs.
The heightened security comes two days after a suspected suicide bomber killed four people and wounded scores of others in the southern suburb of Haret Hreik, where Hezbollah enjoys wide support.
The checkpoints were later removed, but traffic remained congested at the entrances to the southern suburbs, where the Army, Internal Security Forces and General Security have fixed checkpoints. They closely searched almost every passing car and checked the papers of both drivers and passengers.
Conversely, traffic was unusually light on Hadi Nasrallah highway and other parts of the southern suburbs.
"Honestly, I used to think that the Beirut southern suburbs were the safest place ever," said Ali, a resident of Shiyah. "Nowadays, simply speaking, it seems to be the exact opposite."
"When walking through the streets, I have a car bomb phobia, especially when I am walking across the highways. I get afraid passing by cars parked along the street," he said. "I am [now] being more alert and watching out."
Tuesday's bombing in Haret Hreik was the fourth deadly blast targeting the southern suburbs. It came almost three weeks after a suicide attack struck the same street, killing six people. Car bombs also exploded in the city's southern suburbs of Bir al-Abed and Ruwaiss last year, killing 30 people and wounding scores of others.
Rumors have often surfaced about rigged cars entering the suburbs and other parts of the country.
Residents of the southern suburbs circulated WhatsApp messages Thursday claiming that Hezbollah had asked residents not to pass through the area linking the Hadi Nasrallah highway to the Bir al-Abed neighborhood for three hours.
Hezbollah's spokesperson could not be reached by The Daily Star to verify this information.
The party has previously denied sending such messages.
Many side roads leading to alleys in the southern suburbs were blocked with barricades, and plain-clothes young men, likely from Hezbollah, were seen standing on sidewalks.
Terrorist groups in Syria have claimed most of the attacks in the southern suburbs, describing them as retaliation for Hezbollah's military involvement alongside President Bashar Assad's troops in Syria.
The party announced last year that it joined the war in Syria to prevent the country from falling into the hands of Takfiri groups, a reference to the Syrian extremist militants.
Separately, the National News Agency said the Army thwarted an attempt by an armed group to sneak from Syria to Lebanon through illegal border crossings in the Masharih al-Qaa area in the Bekaa Valley.
Lebanese troops opened fire at the gunmen, forcing them to retreat, the NNA reported.