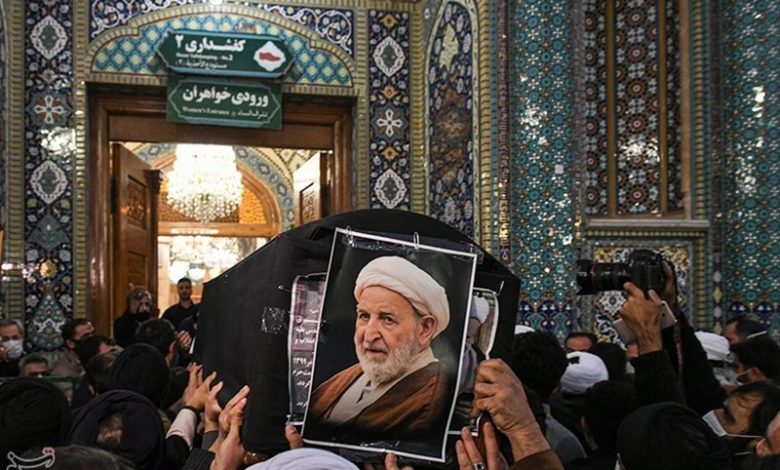 Hezbollah expressed its condolences on the demise of the "diligent and pious scholar" Ayatollah Sheikh Mohammad Yazdi in a statement it issued on Thursday, considering it a great loss to the Islamic Resistance in Lebanon.
"The Islamic world and the religious schools were distressed by the death of this great scholar, who was a pioneer in providing great sacrifices on the righteous path and in the fight against tyranny," the statement read. It added that his eminence played a great role in the rise of the Islamic Republic, bearing major responsibilities and posts, and maintaining throughout his career the approach of integrity and allegiance.
Hezbollah considered the demise of the esteemed scholar a "heavy loss" for the Islamic Resistance in Lebanon, "which he had always been on its side, supporting, defending and embracing its mujahideen."
"On this painful occasion, we offer our deepest condolences to Imam Mahdi (PBUH), to the Grand Leader Ayatollah Sayyed Ali Khamenei, to the Religious Authorities, to the great seminary of Qom and to all distinguished scholars and Mujahidin," Hezbollah's statement concluded.
Source: Al-Manar English Website