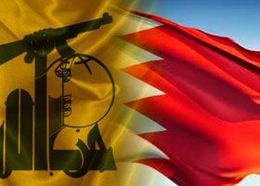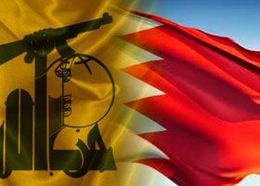 Hezbollah condemned the practices of the Bahraini regime, stressing that what it committed during the two and a half years had exceeded all limitHezbollah, Bahrains.
In a statement issued on Thursday, Hezbollah media relations said the actions of the Bahraini authorities "do not take into account the most basic human and civil rights," calling on the authorities to listen to the legitimate demands of the opposition, and stop the "prolonged injustice."
"What is happening in Bahrain has exceeded all limits. Since two years and a half, the Bahraini authorities have been assaulting a wide range of people because of their objection to the state's policies and human rights violations. It have been destroying mosques, insulting sanctities, arresting because of one's stance from children to women to the elderly and sick people, and now beginning to withdraw the citizenship of some of the country's citizens, and closing the Scholarly (Ulema) Council, in addition to killing protesters while curbing demonstrations," the statement said.
Hezbollah believed that the only guilt of this large segment of Bahraini society was that they wanted equitable political participation through free and popular elections and demanded fairness in granting people their legitimate rights.
The party denounced the silence of the international community "which claims commitment to international justice," adding that "what the Bahrain authorities had committed against people exceeds beyond a regular condemnation and rather urges a political pressure in order for it to respect the dignity and rights of people in Bahrain."