Lebanon
Hassan Nasrallah
Leaders of Ummah
Middle East
Saudi Arabia
Yemen
Hezbollah blasts Saudi, allies 'aggression on Lebanon sovereignty' after backlash over Yemen war remarks targets Lebanese minister
Lebanon's Hezbollah resistance movement has expressed support for the country's information minister, whose call for an end to the Saudi-led war on Yemen earlier prompted a backlash from Riyadh and its allies.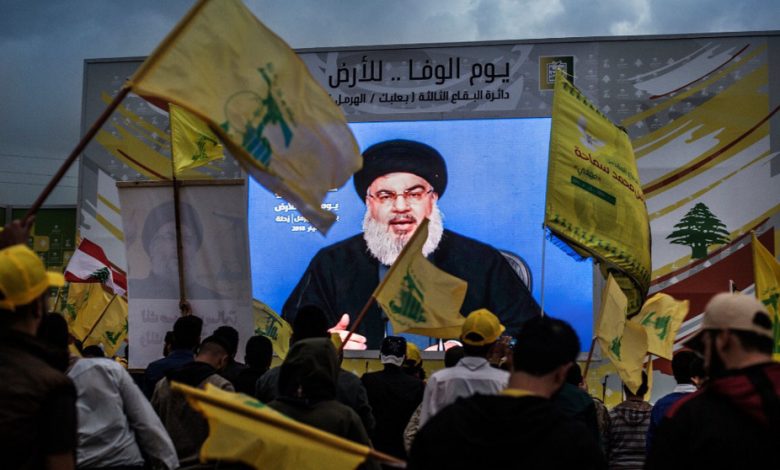 In a statement issued on Thursday, the movement condemned "the unjust campaign led by Saudi Arabia, the United Arab Emirates, and the [Persian] Gulf Cooperation Countries against (the minister George Kordahi) as an aggression on the sovereignty of Lebanon."
Kordahi had said in an interview with an online show affiliated with Qatar's Al Jazeera network that the war was "futile" and said it was time for the war to end.
He also defended Yemen's Ansarullah resistance movement, saying it is "defending… against an external aggression," adding that "homes, villages, funerals and weddings were being bombed" by the invading Saudi-led coalition.
The interview was recorded on August 5 before Kordahi was appointed minister, but aired on Monday.
In reaction, Saudi Arabia, the United Arab Emirates, Bahrain, and Kuwait summoned Lebanon's ambassadors to their respective capitals to protest Kordahi's remarks.
Saudi Arabia and some of its allies, including the UAE, have been staging the war against Yemen since 2015 to restore power there to the kingdom's former Riyadh-friendly officials.
The war and a simultaneous siege, which the Saudi-led coalition has been enforcing on the Arab world's already poorest nation, have killed tens of thousands of Yemenis.
The invasion has also pushed the entire Yemen close to the brink of outright famine, turning the country into the scene of the world's worst humanitarian crisis.
Yemen's defense forces have vowed not to lay down their arms and resistance operations until the country's complete liberation.