Lebanon
Middle East
Hezbollah blasts US, israel, Saudi Regime for meddling in Lebanese election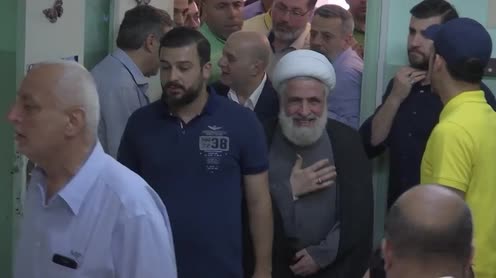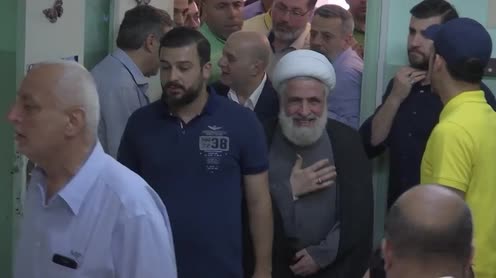 Ali Da'amoush, a member of the executive council of the paramilitary and political movement Hezbollah, has said that that the US, Israel and Saudi Arabia had meddled in the May 6 parliamentary elections in Lebanon.
"The parliamentary elections are really sensitive because of some foreign meddling and the Americans and Saudis along with the Israelis are interfering in the elections by supporting certain parties in a bid to weaken the resistance and prevent it from forming a strong fraction in Lebanon's future parliament," Da'amoush told Iran's Fars news agency.
According to him, Hezbollah along with the Amal Movement are "in a good situation in the elections," which Da'amoush suggested would further add to Hezbollah's clout.
With official election results not expected till the end of Monday or Tuesday, Israel's Education Minister Naftali Bennett claimed that Hezbollah's alleged strong results in the vote show that Lebanon is indistinguishable from Hezbollah and that Israel should not distinguish between them in any possible war.
Earlier, Sheikh Naim Qassem, Hezbollah's deputy chief, pledged that the organization would protect Lebanon from any attempts by Israel to seize the country's territory.
On Sunday, Lebanese citizens for the first time since 2009 cast ballots in the parliamentary elections after lawmakers extended their term twice, referring to political instability in the country.
There was a record number of women and non-party candidates running in the elections, although the lion's share of seats is expected to be obtained by representatives of the six main political parties.