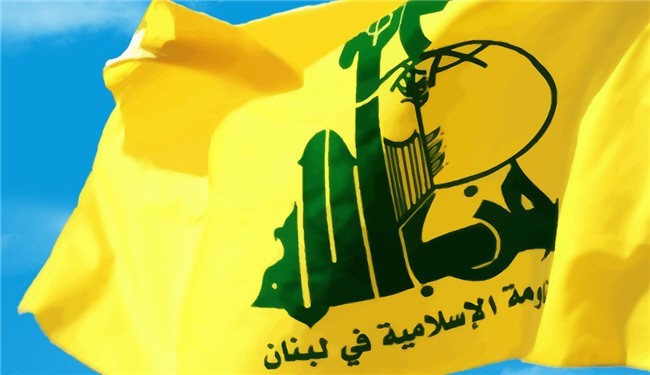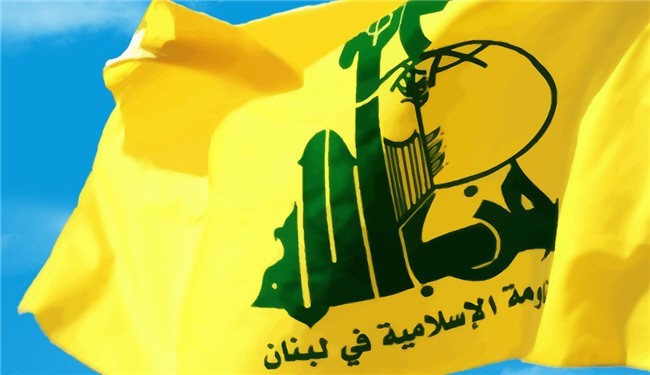 Hezbollah denounced on Wednesday NileSat's decision to block the broadcast of Yemen's Al-Massira TV Channel, considering it as an Immoral move aimed at subduing Arab people.
In a statement, Hezbollah maintained that NileSat move reflects its complete obedience to the will of the forces launching the Saudi-led aggression on Yemen and proves the efficiency of the honest media in exposing their war crimes as well as cases of failure in the battlefield.
Hezbollah demanded NileSat administration to undo its decision, expressing solidarity with Al-Massira TV and the "brave" people of Yemen.
Hezbollah also condemned the Zionist step of blocking the Palestinian resistance websites, stressing that this proves the success of the resistance media in exposing the enemy's crimes and raise the morale of the Palestinian people.
Hezbollah expressed solidarity with the resistance media outlets, reiterating support to them in their struggle to liberate the land and the sanctities.