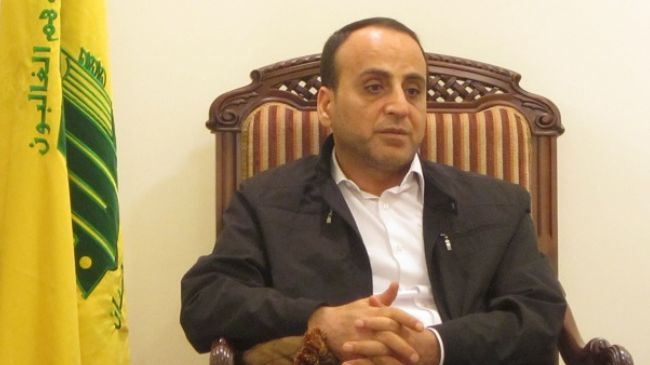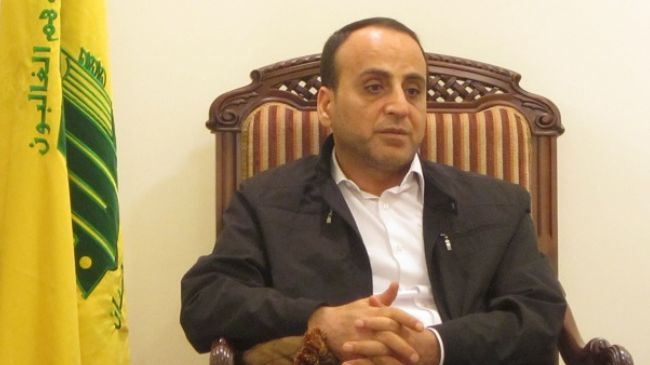 The Lebanese resistance movement Hezbollah has denounced as "an insult," the European Union's recent decision to blacklist the group's military wing as a terrorist organization.
"Hezbollah considers this decision to be an insult because it equates resistance with terrorism," said Ammar Moussawi, Hezbollah's head of international relations, in a Thursday meeting with EU Ambassador to Lebanon Angelina Eichhorst.
On June 22, the 28-nation bloc unanimously decided to put Hezbollah's military wing on the EU blacklist and said the decision would not affect the union's ties with Lebanon. The Lebanese movement rejected the move as "aggressive" and "unjust."
The blacklisting would mean imposing visa bans on individuals and asset freezes on organizations associated with the group.
The Hezbollah official further stated, "You cannot condemn with one hand and then extend the other to shake ours."
Moussawi also warned the EU against the consequences of the move, saying the decision will not have any impact on the resistance movement's policies.
A number of European governments accuse Hezbollah of being behind last year's bomb attack in the Black Sea resort of Burgas in Bulgaria, which killed five Israeli tourists and one Bulgarian. Hezbollah has rejected the allegation.
Several EU nations have also pointed to the movement's fighting against foreign-backed Takfiri groups in Syria as the main reason behind the decision.
Lebanese President Michel Sleiman has expressed hope that the European bloc could reconsider its decision. Lebanon's caretaker Prime Minister Najib Mikati has also said he regrets the move and will follow up on the issue through diplomatic channels.