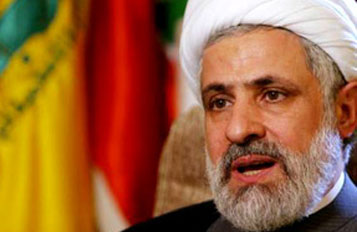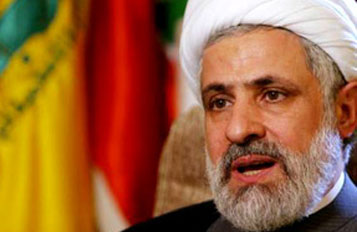 Deputy of Hezbollah Secretary General, Sheikh Naim Qassem called on the Lebanese government to arrest Ghassan al-Jad, an Israeli spy suspect for assassination of former Lebanese premier Rafiq Hariri.
"The Lebanese government should appeal to INTERPOL to arrest Ghassan al-Jad," Qassem added.
He called for trial of the witnesses who told lie in the Hariri case and did the Hariri assassination.
Qassem also called for a massive research about the role of agents behind the assassination including the Zionist regime's officers and Mossad agents.