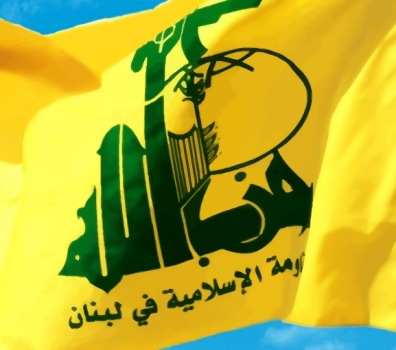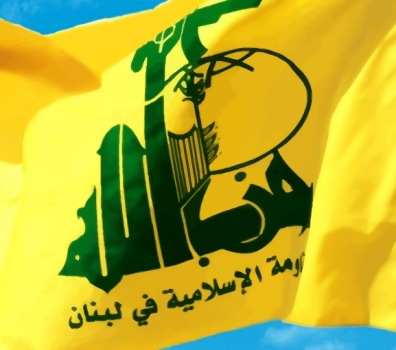 Commenting on the leaked remarks made by the Lebanese Foreign Minister Jebran Bassil, Hezbollah issued on Monday a statement in which it categorically rejected the insulting statements against House Speaker Nabih Berri and stressed the party's great appreciation respect, always reiterated by SG Sayyed Hasan Nasrallah's speeches, for his personality and status.
The statement added that Hezbollah rejects any insulting remark against Speaker Berri whoever its source is.
This rhetoric cannot build a country or lead to reform, but it creates more crises, causes rifts and endangers the entire situation of the country, according to the statement.
Hezbollah finally called for a quick handling of this situation with the highest degree of wisdom and responsibility.