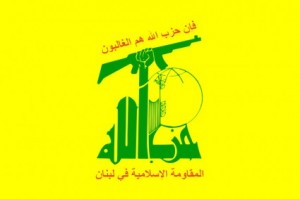 Lebanon's Hezbollah has condemned remarks by a US commander who has declared that the US considers defending Israel as important as defending its own territory.
The commander of the USS "Higgins" that has participated in joint exercises with Israel had said that the US considers that the defense of Israel's Haifa as defense from San Diego.
Hezbollah declared in a statement on Saturday that the remarks show the US commitment of support for Israel.
According to the statement Israel's 33-day war against Lebanon in 2006 was in fact an American war against Lebanon, since the US provided Israel with airlifts of weapons and ammunition during the conflict. Al-Mustaqbal newspaper reported on Sunday.
Israel launched a disproportionate offensive against Lebanon in 2006 specifically targeting the Hezbollah movement, but it faced a strong resistance by Hezbollah and was forced to disengage.