Lebanon
Hezbollah Congratulates Lebanese, Christians on Christmas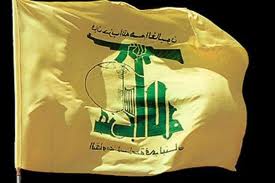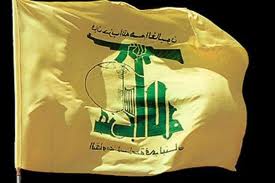 On Christmas morning Hezbollah issued a statement congratulating the Lebanese people and the Christian people in specific on this holiday and praying for further unity and cooperation in the region.
The statement published by Hezbollah Media Relations said that the birthday anniversary of the spirit and word of God Jesus Christ arrives carrying hope and salvation.
"Hezbollah congratulates the Lebanese people and the Christian people in specific on this blessed occasion and prays for Allah the Most High and Omnipotent to bring it back to all the Lebanese and the followers of Christ (as) in Lebanon and the world with welfare and blessings, hoping that our country and all the region be blessed with more unity and cooperation by getting over the constant crisis hitting the world and our region in specific," the statement read.
"The birth anniversary of Christ (as) is an occasion for confirming the connection between all the Heavenly religions in demanding justice, fairness, and standing with the oppressed ones against the tyrants in all time; and the most significant corroboration of violence and tyranny is that Bethlehem, the birth place of Issa son of Marry as well as Al-Quds and all Palestine is still collapsing under the oppressive Israeli occupation, which is continuously supported by the arrogant forces, specifically the United States of America," it added.