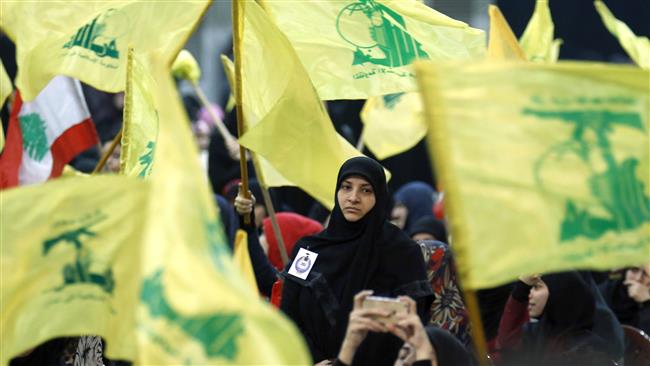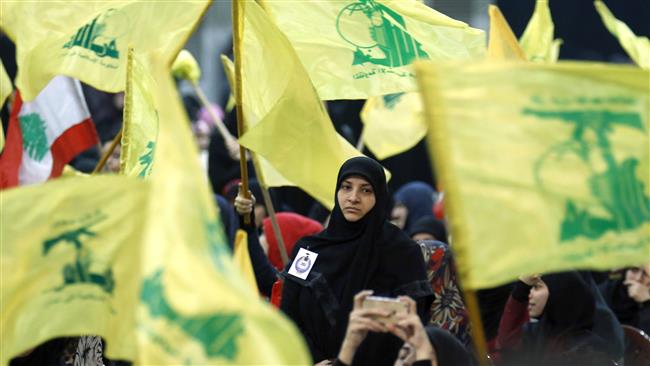 Lebanon's resistance movement, Hezbollah, has described the [Persian] Gulf Cooperation Council member states as "reckless and hostile" after the Arab body labeled the movement a terrorist organization.
The group's bloc in the Lebanese Parliament said on Thursday that it holds Saudi Arabia responsible for the [P]GCC decision.
On Wednesday, the six-nation Arab bloc decided to label Hezbollah a terrorist organization. The [P]GCC comprises Bahrain, Kuwait, Oman, Qatar, Saudi Arabia and the United Arab Emirates.