Syria
Hezbollah Denounces ISIL's Brutal, Heinous Crime against Jordanian Pilot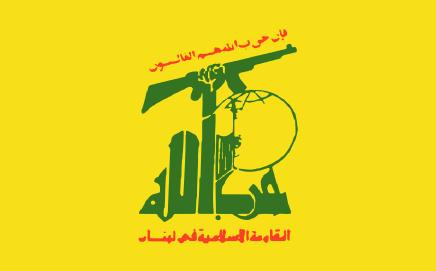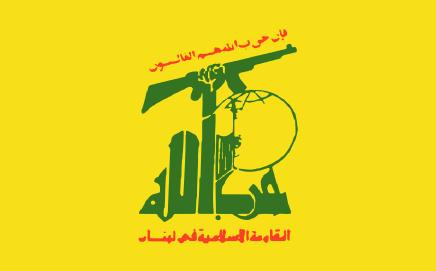 Hezbollah condemned the brutal and heinous crime which was committed by the terrorist group of ISIL against the Jordanian pilot Maaz prisoner Kassasbeh and the sordid way used to murder him.
In a statement, the party offered the warmest condolences to Kassasbeh's family and to all the Jordanians.
"The despicable method that the gang of ISIL employed is used only by the hardened murderers and thugs," the statement added.
Hezbollah stressed that it has become necessary that many of the countries in the region and the world change their policies which is represented by supporting the terrorist groups in Syria and Iraq, adding that these organizations commit massacres to distort deliberately the image of Islam and the Muslims in order to push them away from their religion by referring to weird and reprehensible fatwas.
Providing the terrorist groups with money, weaponry and political support exacerbated their danger, according to the party.
Hezbollah noted that taking a unified, clear and frank stance to fight these groups politically, educationally and scientifically.