Syria
Hezbollah Deputy Chief: ISIL's Advances in Syria Curbed by Hezbollah Fighters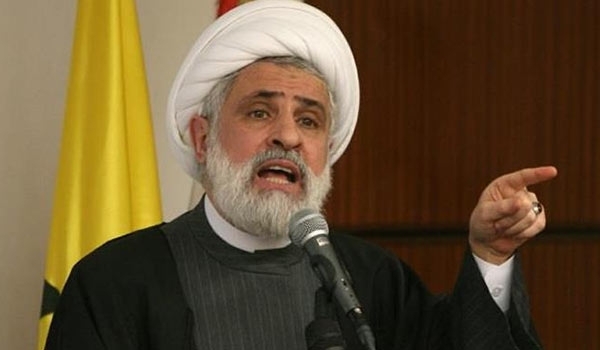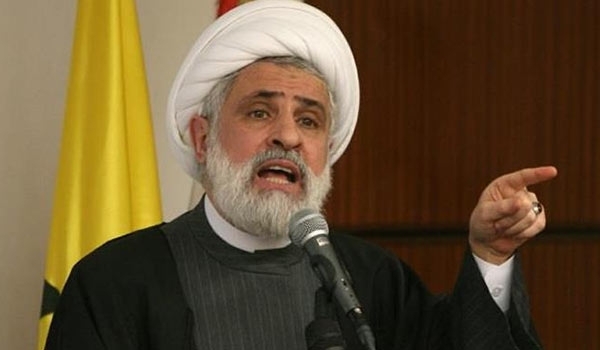 Hezbollah Deputy Leader Sheikh Naeem Qassem underlined that the assistance of the Lebanese resistance movement, Hezbollah, to the Syrian army blocked ISIL's advances and pushed back terrorists from many areas in Syria.
"Hadn't it been for the resistance forces' help to Syria, the ISIL would have occupied Al-Qalamoun and al-Qusseir regions by now… ," Sheikh Qassem said on Sunday.
Hezbollah has been helping the Syrian army and popular forces retake control over the Syrian towns near the border with Lebanon back from the terrorists.
Later the resistance force sent its fighters to Northern Syria to help the country's army and popular forces take back the strategic province of Aleppo from the terrorist groups, including the al-Nusra Front and ISIL.
In early November, Head of Hezbollah Executive Committee Sheikh Nabil Qawooq underlined that the resistance group would continue standing against the terrorist groups in Syria to prevent their spread to Lebanon, reiterating that Hezbollah would keep its fighters in the neighboring Muslim nation until final defeat of all terrorist groups.
"We will finish the war in Syria. We insist on defeating the terrorists and gaining victory against the Takfiri plots in Syria in a move to support Lebanon; because if Syria turns into a center or passage for the ISIL and other terrorist groups, they will not show mercy to Lebanon either," Qawooq was quoted as saying by al-Manar news channel.
He stressed that Hezbollah will defeat the terrorist groups in Syria the same way that it gained victory in the 33-day war against the Israeli regime that was armed to the teeth.
Qawooq also blasted Saudi Arabia for supporting the terrorist groups in the region, and blamed the country for prolonging the wars in Syria and Yemen.