Lebanon
Hezbollah disrupts ISIS, Nusra civil war in east Lebanon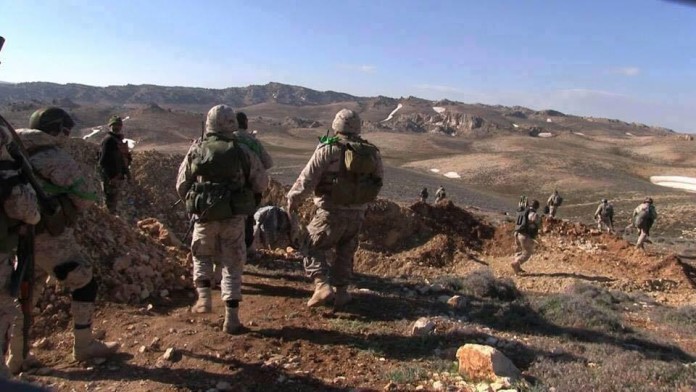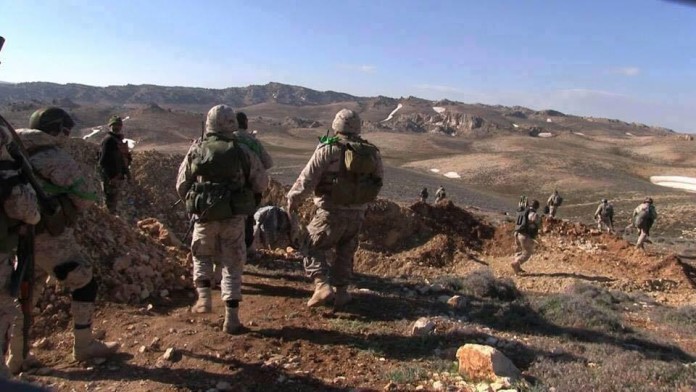 ISIS launched a surprise assault against their former allies Jabhat Al-Nusra in the 'Arsal Barrens of east Lebanon.
While the two terrorist forces were engaged in a fierce battle, Hezbollah decided to intervene by shelling both groups at the village of Al-Kaf.
According to Hezbollah's media wing, their forces killed and wounded several members of the Islamic State and Jabhat Al-Nusra on Wednesday evening.
Despite the brief disruption in the civil war, the Islamic State and Jabhat Al-Nusra continued their battle after encountering several missiles and mortar shells from the Hezbollah forces.