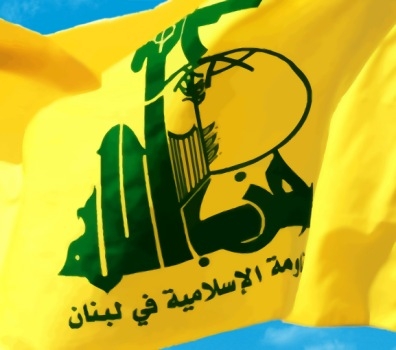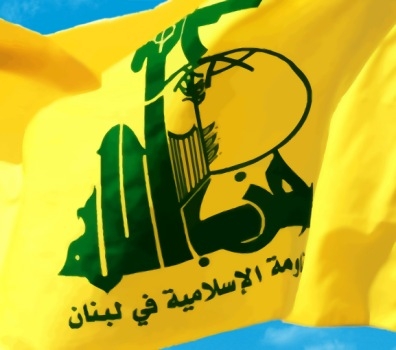 Hezbollah strongly condemns the Israeli entity's continued acts of aggression against Syria's military and civilian structures, a statement released on Saturday evening read.
The statement commended the downing of an Israeli F-16 jet by the Syrian air defense systems saying it marked the "start of a new strategic phase" which would limit Israeli violations of the Syrian airspace.
Hezbollah deplored the enemy's  support of terrorism and Takfiri groups, assuring that today's developments meant that old equations have categorically fallen.
The statement praised "the vigilance of the Syrian army and its valiant response to shoot down the hostile Israeli aircraft," reiterating the group's firm and strong support to the Syrian people in defending their land, sovereignty and legitimate rights.