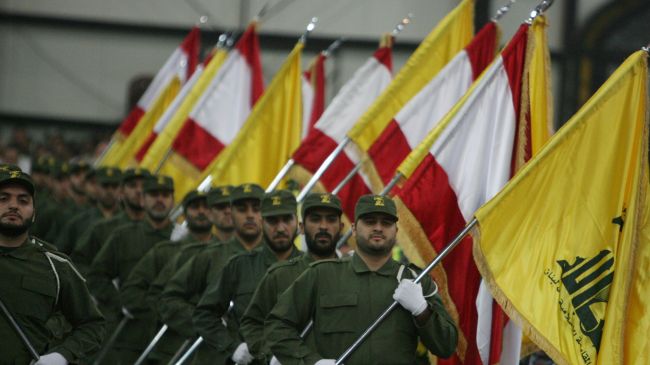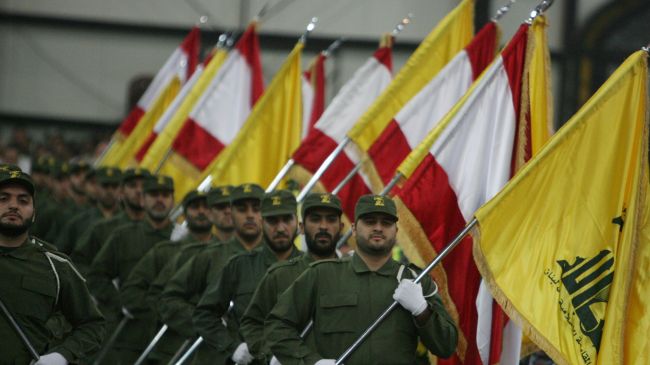 The Lebanese resistance movement Hezbollah has described the European Union's decision to put the movement's military wing on its blacklist as "aggressive" and "unjust."
The decision was made unanimously on Monday after hours of discussions by the EU's 28 foreign ministers at their monthly meeting. It came after prolonged diplomatic pressure from Washington and Israel.
The movement rejected the EU decision in a statement on Tuesday, accusing the bloc of bowing to pressure from the US and the Israeli regime.
"It looks as if the decision was written by American hands and with Israeli ink. The EU only had to add its signature in approval," Hezbollah said.
The movement also said that the hostile measure "does not in any way echo the interests of the people of the EU and goes against the principles of the European people which are supportive of freedom and independence."
It reminded the EU that Washington had made similar decision "that only generated further failures and disappointments."
On Monday, Lebanese President Michel Sleiman also voiced his concern, expressing hope the EU could reconsider its decision.
"We hope the EU reconsiders its decision out of its keenness not to take hasty decisions, to preserve Lebanon's stability," he told EU ambassador to Lebanon Angelina Eichhorst.
Lebanon's caretaker Prime Minister Najib Mikati also said that he regrets the EU decision and will follow up on the issue through diplomatic channels.
Caretaker Foreign Affairs Minister Adnan Mansour described the decision as hasty.
The blacklisting would mean imposing visa bans on individuals and asset freezes on organizations associated with the group.
The US and Israel, however, both welcomed the European Union's decision, with US Secretary of State John Kerry calling on other countries to follow in the EU's footsteps.