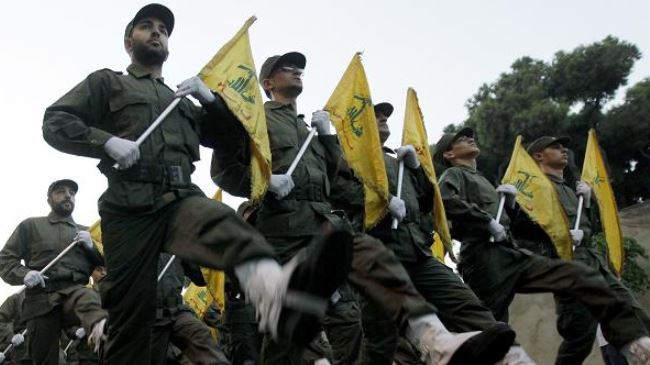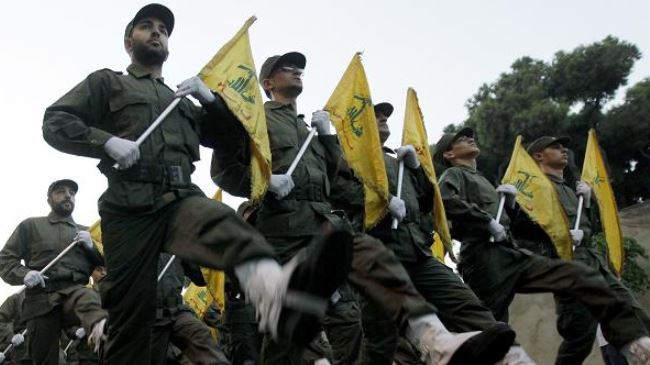 Hezbollah fighters have killed scores of Takfiri militants after the gunmen crossed from crisis-hit Syria into eastern Lebanon and attacked the Lebanese resistance movement's posts.
A Hezbollah source, speaking on condition of anonymity, said the movement's posts in the mountains around Nabi Sbat, situated east of the town of Baalbek in the Beqaa Valley, were attacked by armed groups who came from Syria's mountainous Qalamoun region along the border with neighboring Lebanon.
Most of the militants killed during Sunday clashes were from the al-Qaeda-linked al-Nusra Front. Two Hezbollah fighters were also killed in the process.
The development comes a day after Lebanese army forces drove back a group of militants who were attempting to enter the country from the Syrian border.
The gunmen tried to enter the eastern Lebanese town of Arsal, situated 124 kilometers (77 miles) northeast of the capital, Beirut, on Saturday, but were repelled by Lebanese soldiers and forced to flee back into Syria.
Al-Nusra Front and the ISIL militants overran Arsal in August, killing and capturing scores of soldiers and police officers. They later executed three of the hostages.
Over the past months, Lebanon has been suffering from terrorist attacks by al-Qaeda-linked militants as well as random rocket attacks, which are viewed as a spillover of the conflict in Syria.
Syria has been gripped by deadly violence since 2011 with ISIL Takfiri terrorists currently controlling parts of it, mostly in the east and north.