Hezbollah frightens terrorist israel with its revealed firepower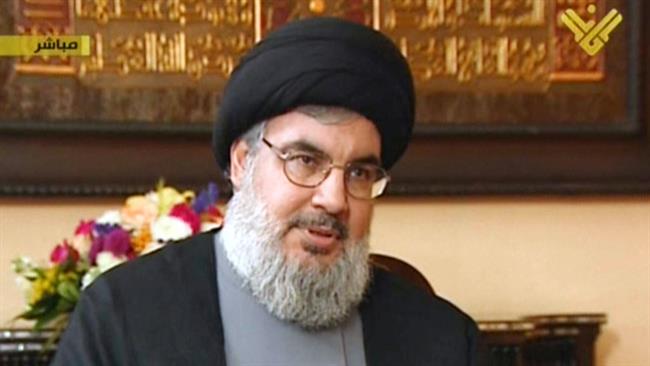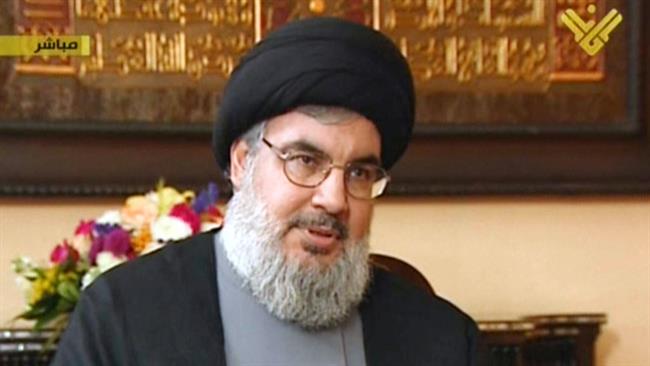 Hezbollah has come out on top after its participation in the conflict in Syria. This was the main message Hezbollah's leader Sayyed Hassan Nasrallah appeared to convey in an interview with the Beirut based al-Mayadeen channel.
The message was directed to arch-rival Israel, as Nasrallah warned that in a future war, the resistance movement has the ability to seize enemy turf that extends beyond the al-Jalil also known as Galilee.
Nasrallah also described Israeli air attacks on Syria as an attack on the resistance axis as a whole. He emphasized that the axis itself, and not just Syria, reserves the right to respond to such attacks.
And while Sayyed Hassan didn't go into the details of Hezbollah's enhanced capabilities, Israeli officials did.
Israeli military intelligence chief Itai Brun warned that next time round, Hezbollah will be seen on Israeli turf conducting operations to grab territory inside Israel. Brun also said Hezbollah planned to fire 1000 missiles a day at Israel in any future conflict.
Israel's former national security advisor Yaakov Amidror also asserted that Hezbollah possessed 150,000 missiles, describing the movement's firepower as being larger than that possessed by most European states combined.
It seems that 2015 marks the year when Hezbollah could dash away Israeli hopes that the Syrian crisis would lead to the weakening or exhaustion of the Lebanese resistance movement. It even seems that the offensive capabilities acquired by Hezbollah in Syria may make Israel more hesitant in entering a new conflict.