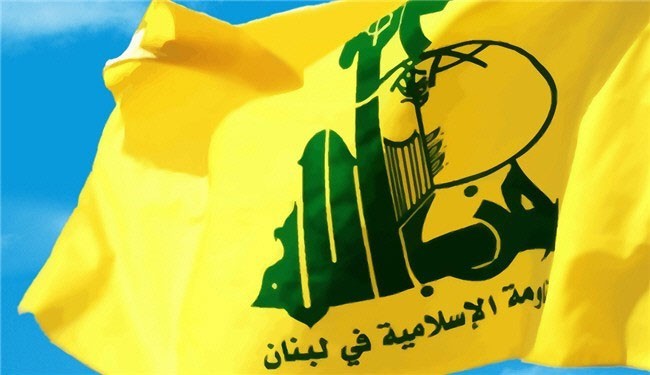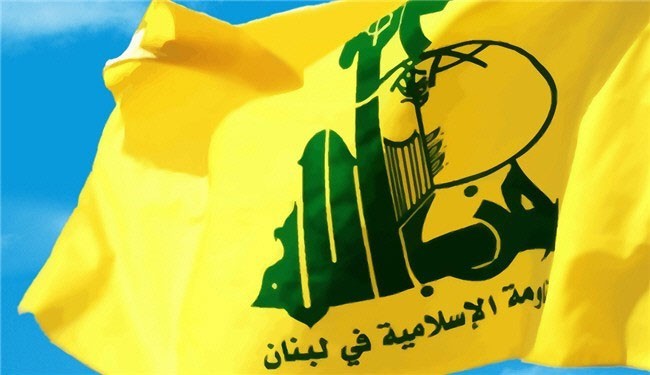 Lebanon's Hezbollah resistance movement has hailed the Lebanese army for its "great achievements" in arresting a leading planner of terror attacks and suicide bombings as well as seizing two booby-rapped cars in Beirut and on Arsal road.
"These advanced security achievements add shining points to the honorable record of the army, which is the protective shield for all the Lebanese," Hezbollah said in a Wednesday statement.
The statement further added that the accomplishments are reflective of the army's hard work and sacrifices in a bid to protect the Lebanese people in the face of all risks, especially the permanent Zionist danger and the risk of terrorist extremist groups who target innocent civilians.
"The Lebanese people, with all its strength and parties, is called to support the military institution in the face of the terrorist forces that target the security of citizens, assassinate their future and work to sow the seeds of dissension and discord among them," the statement read.
Moreover, Hezbollah also paid tribute to the significant triumphs of the army and saluted the boldness of the command, officers and soldiers in their battle against the Takfiri terrorism targeting Lebanon.
The Lebanese Resistance also called on all Lebanese to be aware of the risks associated with those extremist groups, to condemn their terror activities and work on managing their political differences and bring unity to the nation in face of regional threats.