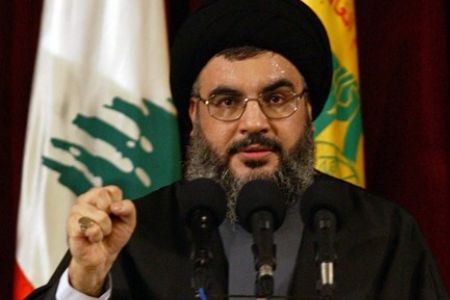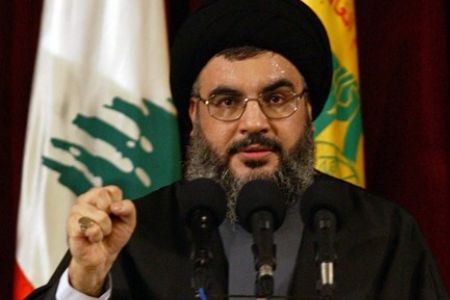 Hezbollah Resistance Movement says Iran helped Lebanon reconstruction in the aftermath of Israeli wars, while modestly avoiding public spotlight.
In a Saturday televised addressed in the Lebanese capital, Beirut, Hezbollah Secretary General Seyyed Hassan Nasrallah expressed gratitude for Tehran's contribution to the reconstruction of Lebanon following 1993, 1996 and 2006 Israeli offensives against the country.
The Israeli offensives killed more than 1,480 Lebanese, most of them civilians. The country's infrastructure sustained severe damage by the end of the third war.
Nasrallah said Iran's President Mahmoud Ahmadinejad had declined to participate in any formalities, celebrating the launch of any Tehran-financed reconstruction projects.
"Our brothers in Iran will not mention this," he said.
"I told the Iranian president that maybe some of the projects which Iran implemented in Lebanon especially how it helped in reconstruct[ing] certain areas in southern Beirut, let's make a ceremony, whereby the Iranian president will inaugurate certain projects, which Iran has helped, which has contributed to [sic]."
"The Iranian president answered me and said any project, any inauguration, any ceremonies, which could make the Lebanese people feel that they owe the Iranians or that I want to show them that I have done something, Iran has done something for Lebanon, I do not want to do this. Meaning I do not want to make the Lebanese feel they are indebted to Iran."
Nasrallah quoted Ahmadinejad as saying that "we are the ones who must thank the Lebanese for their perseverance and for the resistance and for the great victory, which they gave to the [Muslim] Ummah."
"This was the stance the Iranian president gave me," He added.
"It is my duty to express gratitude," said Hezbollah's leader, adding that "If they do not want to speak, let us speak."
Nasrallah went on to say that President Ahmadinejad "quickly reacted and responded positively" to his request for aid during the 2006 war.
"Had…this money been given to the Lebanese state, its destiny would be similar to the destiny of the money, which was given by Saudi Arabia and Arab governments to the Lebanese state. We would have entered into a bureaucracy, which was endless. Regardless, off course, of the political intentions," said the resistance leader, adding that "even if there are good political intentions, the bureaucracy would have been endless."
President Ahmadinejad is scheduled to pay an official visit to Lebanon in October. It would be the first such trip since he took office in 2005.