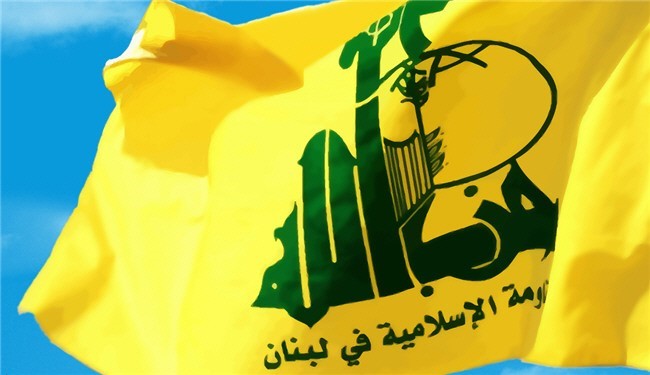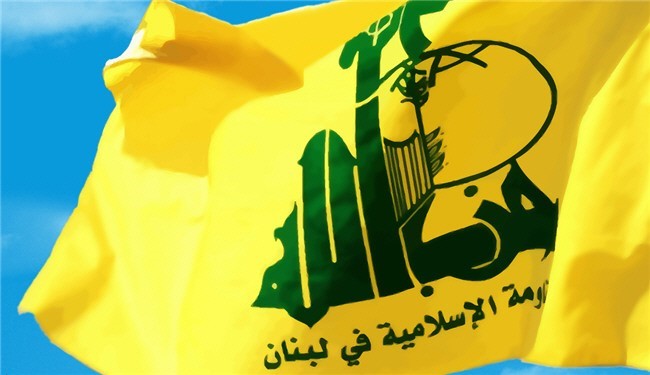 Hezbollah denounced as 'henious' the Israeli airstrikes targeting Hamas's Al-Aqsa TV building in the Gaza Strip.
In a statement issued by its Media Relations Office late Monday, the Lebanese resistance party said the attack on Al-Aqsa satellite channel which led to its completet destruction "is considered a barbaric terrorist act that reflects the brutality and barbarism of the enemy."
Hezbollah said that the "attack comes as part of the constant targeting of resistant media institutions," pointing outt to earlier attacks which destroyed Al-Aqsa TV and Al-Manar channel during Israeli wars on Gaza and Lebanon.
"Media relations office, stressing the importance of media resistant to the Israeli enemy, praises the important role played by media organizations operating on the land of Palestine."
As he called for a solidarity campaign with them, Hezbollah also urged the "relevant bodies and organizations to condemn that blatant aggression and stand by the oppressed Palestinian people."
"Media relations office, expressing their full solidarity with Al-Aqsa satellite and its employees, confirms that the resistant media will continue to play their role and will not be silenced by enemy missiles and warplanes," the statement concluded.
Israeli warplanes bombed Al-Aqsa TV in the Gaza Strip on Monday, causing the total desttruction of the television building.