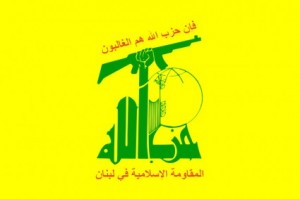 One of the members of the Lebanese Islamic Resistance Movement Hezbollah, Mohammed Zreiq, has escaped an assassination attempt in the village of Kfar Fila, southern Lebanon, IRIB reported.
Wednesday's bomb exploded at the entrance of a building and wounded three students who were waiting for their school bus. Two of Zreiq's children — Hasan, 7 and Diala, 11– were among the wounded.
Kfar Fila village is located 15 kilometers eastern Saïda, the biggest city in South Lebanon.