Lebanon
Middle East
Hezbollah MP: Lebanon Can't Stabilize without Government
Head of Hezbollah's Loyalty to Resistance parliamentary bloc MP Mohammad Raad called on Monday for responsible dealing with government formation in Lebanon.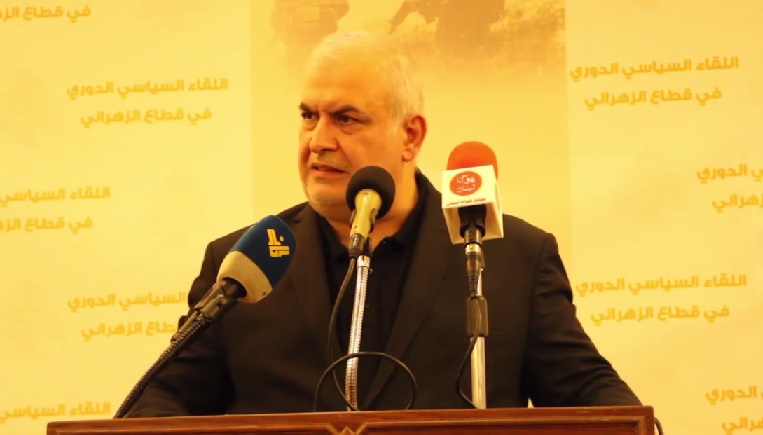 In a local ceremony, MP Raad described the current stage in Lebanon as critical, warning against procrastination in forming the new government.
"A country without government can't stabilize. It's not time for procrastination," the Hezbollah lawmaker said in remarks carried by Al-Manar.
In this regard, the Hezbollah lawmaker called for revitalization of the governmental work in light of delay in forming the new government.
The Hezbollah lawmaker, meanwhile, pointed to squandering of public treasury, citing an official paper prepared in 2021 by the Ministry of Communications' audit bureau. The paper put the squandering of public money at that year at $ 6 billion.