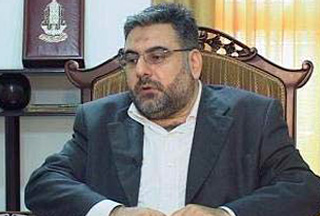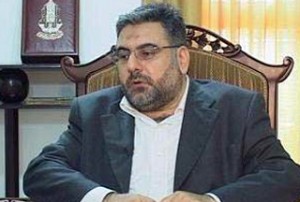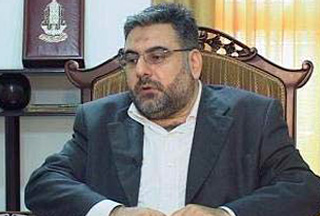 Hezbollah lawmaker Nawaf Mousawi has warned the US about interfering in Lebanon's internal affairs ahead of the country's municipal elections.
Mousawi accused the US embassy of impeding national reconciliation in Lebanon, the Lebanese daily Naharnet reported on Monday.
He said the US embassy in Awkar, Lebanon is "harming" national reconciliation efforts "through the policy of sabotage and fragmentation it is adopting in Lebanon and the region."
"The Awkar den is also harming national dignity by turning its intelligence into tools to slaughter the Lebanese any time it wants," he added.
He also said any US intervention in Lebanon is tantamount to direct Israeli intervention in Lebanon.