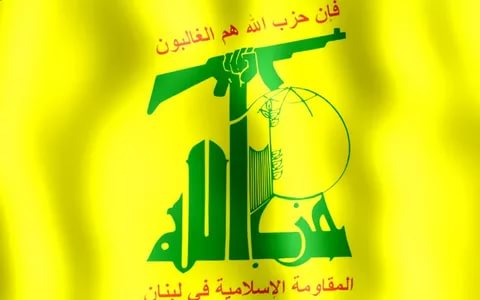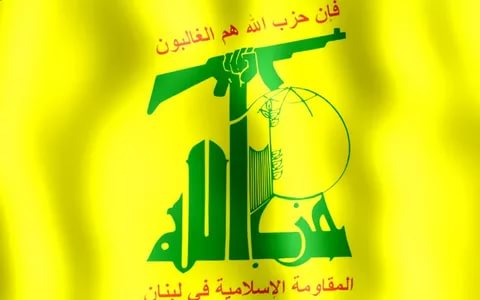 Deputy Head of Hezbollah Executive Council Skeikh Ali Daamoush stressed that the Palestinian cause is exposed to serious attempt to eradicate it through the so-called Deal of the Century and the efforts exerted by some Arab regimes to normalize ties with the Zionist entity.
Sheikh Daamoush added that in response the Palestinians must be preserve their solidarity, adding that the Muslims and Arabs must support the Palestinian cause.
Domestically, Sheikh Daamoush highlighted the importance of forming the new cabinet on the basis of the parliamentary elections results, adding that surpassing the governmental deadlock is part of the PM-designate responsibilities.
Source: Al-Manar English Website