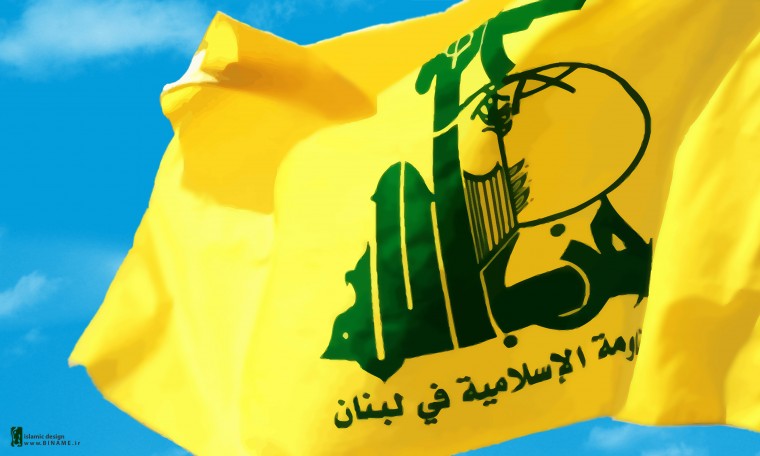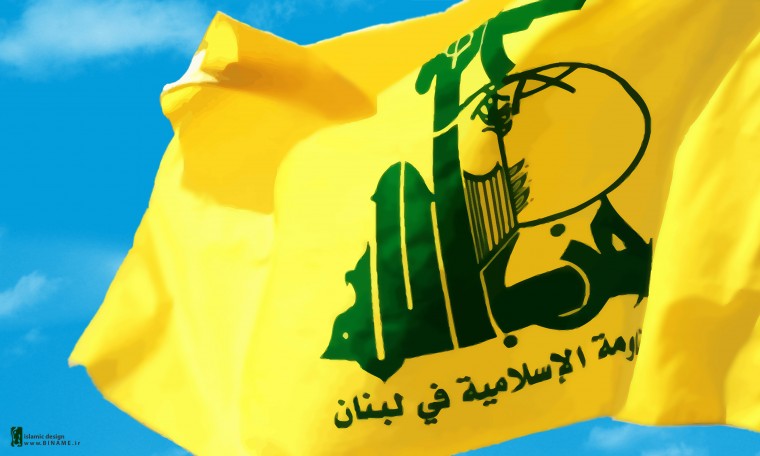 Hezbollah reiterated his full support to Palestinian people and resistance against the brutal Israeli aggression on Gaza strip.
In a statement commenting on the dozens of Israeli strikes on Gaza Sunday, Hezbollah said that the continuous Israeli crimes represent the hostile nature of the Zionist entity and prove that there are no compromises with this enemy."
These crimes "prove that the resistance is the only way to liberate the land and to prevent  the Zionist entity from escalating its attacks," Hezbollah said in a statement released by its Media Relations office on Monday.
Meanwhile, the Lebanese resistance movement lashed out at Arab regimes' normalization of ties with the Israeli enemy, saying that such policy justifies the Zionist crimes.
The Arabs' silence on the Israeli attacks means a green light for this enemy to go ahead with its terrorist crimes against the oppressed Palestinian people, the statement added.
This renewed aggression is a chance to have a stance that unifies the nation on resistance, Hezbollah stressed.
On Sunday evening, Israeli warplanes launched more than 50 strike on targets in Beit Lahia in the northern Gaza Strip, leaving several Palestinians injured.