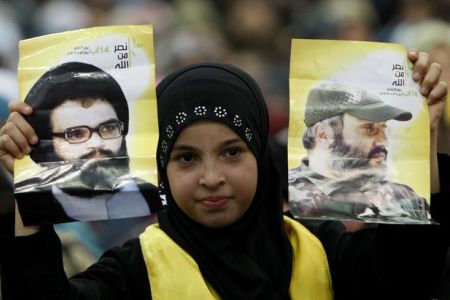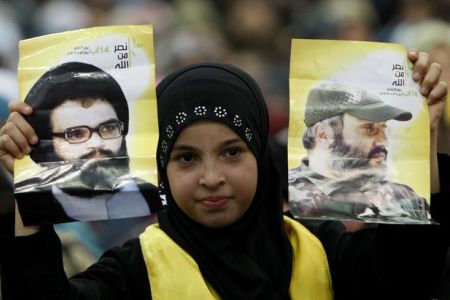 Hezbollah has opened a center and museum to collect the personal belongings of martyrs killed in the resistance against Israel as part of an effort to counter anti-resistance propaganda.
At the inauguration of the Ehyaa (Revival) center on Saturday, Hezbollah Executive Council Chairman Seyyed Hashem Safiyeddine commented on the many years of cultural pressure imposed upon the resistance, a Press TV correspondent reported.
He also pointed to the policies driven by the United States, Israel's closest ally, to distort the image of the resistance.
"The latest media leaks showing the cooperation between the March 14 figures and US officials conspiring at a distance are the evidence of the extent to which these people will go to weaken the resistance," Safiyeddine said.
"But it was the culture of resistance that led to our victory and the defeat of Israel," he added.
The center's director, Moussa Daher, said the museum is dedicated to commemorating "the history and spirituality of the martyrs."
"Thanks to these martyrs, we have reached a stage where everybody is living free and feeling strong," he stated.
Over the past four years, a group of volunteers have gathered all the documents and artifacts they were able to collect, with the knowledge and approval of the families of the martyrs, in an attempt to revive what is now known as the culture of resistance.
The objects on display vary from personal rifles, cell phones, college research papers, and even art works and crafts created by the children of the martyrs.
The documents were belongings of people who were martyred in the early years of the resistance, the Israel-Lebanon war of 1982, the 33-day war of 2006, and later incidents.
Hezbollah military commander Imad Mughniyeh, who was assassinated in Damascus in February 2008, is one of the most noteworthy resistance figures commemorated at the museum.