Middle East
Hezbollah Pounds ISIL in Arsal, Foils Takfiri Attack in Qalamoun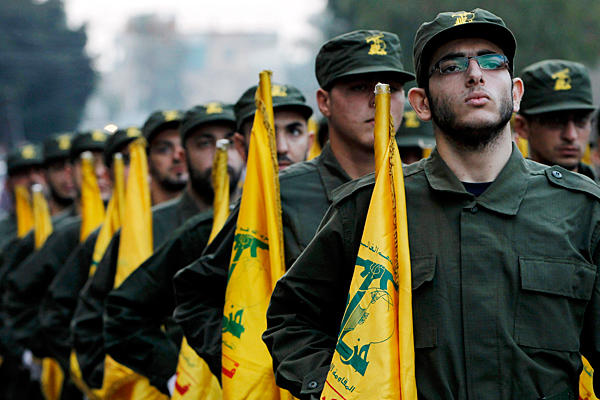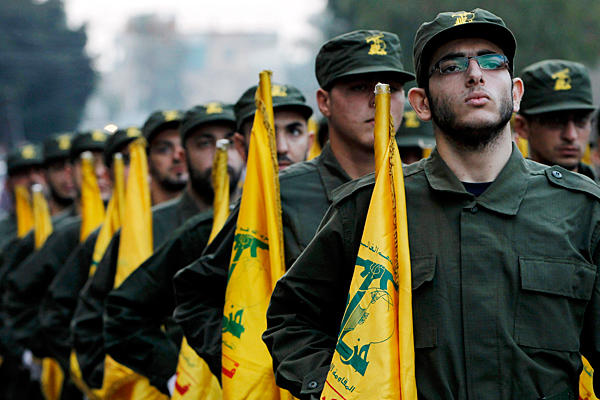 A number of terrorists of the so-called 'Islamic State of Iraq and the Levant' takfiri group (ISIL) were killed on Sunday night when Hezbollah fighters targeted their group in Arsal region.
Hezbollah Military Media stated that the Mujahedeen launched a guided missile on a terrorists' double vehicle with a 23-mm mounted machine gun near the crushers area south of Arsal barrens, eastern Lebanon.
Arsal operation claimed the lives of all crew operatives, Hezbollah sources added.
In another field development, Hezbollah and the Syrian army foiled an infiltration attempt at midnight by ISIL terrorists in Al-Jarajir barrens in al-Qalamoun region, south of Syria.
Members of the attacking group were left killed and injured. Two of their vehicles were also destroyed.
Moreover, the Syrian military drones targeted ISIL points of deployment in the place.
Sunday's attack is one of the several major attacks of the Arsal Campaign declared by Hezbollah Secretary General Sayyed Hasan Nasrullah to wipe ISIL terrorists operating in east Lebanon off the region.