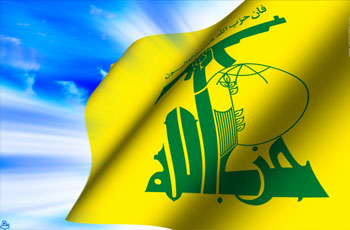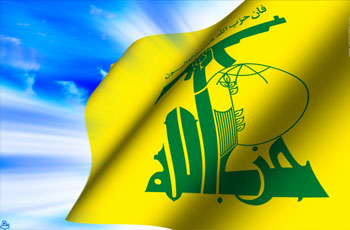 Lebanese Islamic Resistance Movement, Hezbollah has revealed the identities of Central Intelligence Agency (CIA) agents who worked in Lebanon undercover to gather information about Hezbollah officials.
Hezbollah's television network, al-Manar, disclosed the CIA's spying efforts as well as its ties with Israel in a broadcast aired on Friday night, the Associated Press reported on Tuesday.
According to the information released, the top CIA agent in Lebanon who led the group is Daniel Patrick Mcfeely; former CIA officials have confirmed Mcfeely's post in Beirut.
Several other intelligence officers have also been named in the report.
CIA had a team of 10 officers, including women, who were assigned to recruit Lebanese spies tasked with gathering information on Hezbollah's officials, the report said.
"The CIA officers were active in recruiting agents from various segments of the Lebanese society: government employees, security and military personnel, religious, banking and academic figures," it noted.
It added that while the recruitment of agents took place inside the US embassy building, meetings with them were held in fast-food restaurants, MacDonald's, Pizza Hut and Starbucks.
The report also accused the CIA officers of corruption while recruiting Lebanese agents. "The CIA officers seized part of the money allocated for agents and requested them to sign receipts of amounts bigger than what these agents received," the report continued.
In November, US officials admitted that a group of CIA informants in Lebanon had been captured by Hezbollah, which served a serious blow on Washington's spying operations in the country.