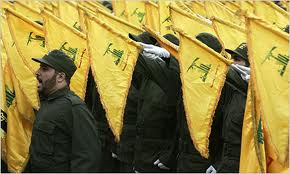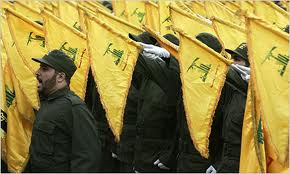 Lebanese Islamic Resistance Movement, Hezbollah on Saturday revealed information about activities of the CIA spy network in the country.
In recent months, Hezbollah officials announced they have captured several spy agents affiliated to the US spy agency in Lebanon.
The Lebanese Resistance has succeeded in identifying and arresting informants within its ranks who were working for the CIA, the report added.
"This is a permanent operation center which has several information networks in different parts of Lebanon including political, social, educational, medical, security and military sections," Hezbollah official said.
Hassan Fadlallah, a Hezbollah MP has told the Lebanese television station Al Jadeed that his organization had succeeded in unmasking several spies working with the CIA.
Secretary-General of the Hezbollah Resistance Movement, Hassan Nasrallah, had announced in a televised address in June that Hezbollah had caught at least two people working for the CIA in Lebanon.
The American Embassy officially denied that claim at the time. But current and former American officials, speaking on condition of anonymity said that Nasrallah's claim was accurate and that those captures led the group to other informants.
The State Department has described Hezbollah as the most technically capable organization in the world.