Lebanon
Middle East
Hezbollah Shoots Down 'israeli' Drone over Lebanon After Vowing No Tolerance to Airspace Violations
The Lebanese resistance movement Hezbollah shot down an Israeli military drone outside the Southern town of Ramyah after the group vowed that Israel will no longer be allowed to violate Lebanon's airspace with impunity.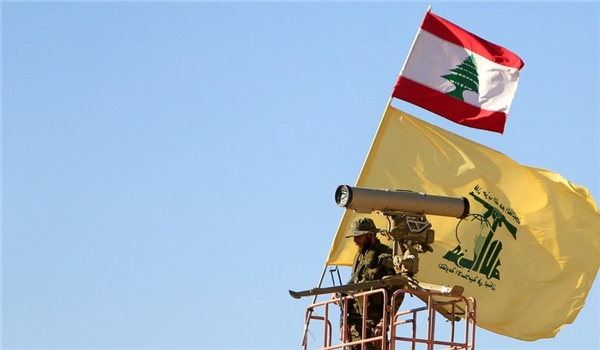 Hezbollah said its air defense forces shot down the aircraft early Monday as it crossed the border between Lebanon and the occupied Palestinian lands, adding that it had already revived the Israeli drone's remains.
The Israeli military confirmed that it had lost a "small drone" in Lebanon but claimed that the aircraft had crashed and had not been targeted.
The Tel Aviv regime also downplayed the fact that Hezbollah was holding the aircraft's wreckage, saying it contained no sensitive intelligence on board.
The type of UAV, or whether it was a commercial or a military grade surveillance drone, is unknown, as Hezbollah is yet to release any footage.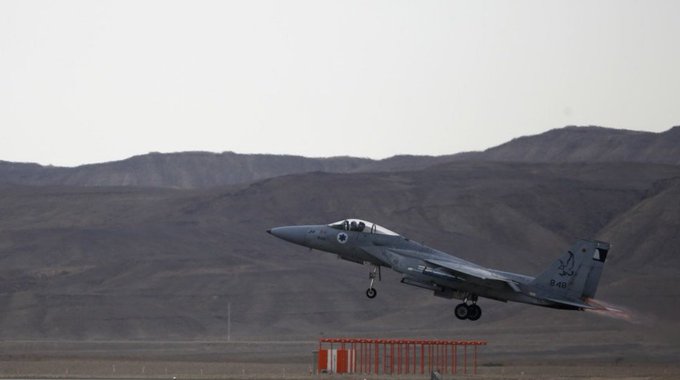 It comes amid heightened tensions between Hezbollah and the Israeli military after the resistance group announced that two Israeli drones had been destroyed near the Lebanese capital of Beirut in late August.
The secretary general of the Lebanese Hezbollah resistance movement has stressed that fighters from the movement will counter any further violation of the Lebanese airspace by Israeli unmanned aerial vehicles, warning the Tel Aviv regime to immediately cease such breaches.
"Hezbollah will endeavor to down all Israeli drones, which may violate Lebanon's airspace," Seyed Hassan Nasrallah stated a day after two Israeli drones crashed in a Southern neighborhood of Beirut.
The Lebanese president and prime minister had strongly condemned the incursion by Tel Aviv regime after two Israeli drones violated the country's airspace. Lebanon's Prime Minister Saad Hariri denounced the Israeli drone attack as a "threat to regional stability", saying the incursion is meant to fuel tensions. President Michel Aoun also noted that the Israeli attack on Beirut's Southern suburbs was "a blatant aggression against the sovereignty and territorial integrity of Lebanon and a new chapter in the continued violation of Security Council Resolution 1701."