Hassan Nasrallah
Leaders of Ummah
Lebanon
Middle East
Saudi Arabia
Hezbollah Slams Saudi Mass Executions: Blood of Martyrs Shall Enlighten Oppressed People's Salvation Path
Hezbollah issued on Wednesday a statement in which it "firmly condemned the heinous crime committed by the Saudi regime against dozens of innocent civilians, involved only in seeking right to liberty and freedom of speech".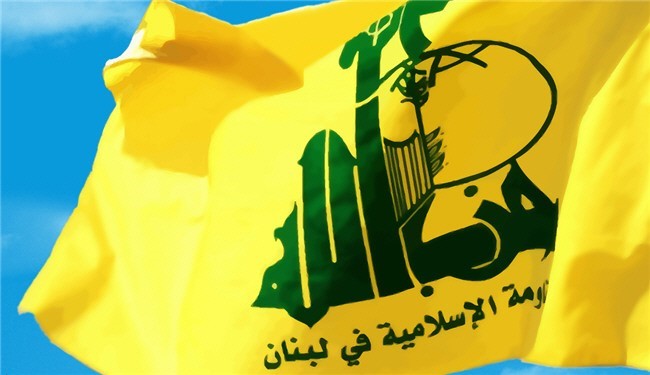 Hezbollah expressed solidarity and great sympathy with the families, hoping Holy God to inspire them with patience and tranquility.
The statement also stressed that the martyrs blood would enlighten the salvation way of the oppressed people, adding that God's law stipulate that the oppressed shall emerge victorious, and the oppressors shall reach demise.
Hezbollah also considered that the United States is a key partner in the Saudi regime's heinous crimes it committed since it was established by the power of sword, oppression, murder and mass massacres.
"US is responsible for protecting and sponsoring this regime and for pushing the international community to condone its heinous crimes in order to preserve its money and oil interests."
Hezbollah also called on the international public as well as the humanitarian and human rights organizations to exert pressure on their governments, mainly the United States of America, to expose this brutal regime and its involvement in creating the terrorist groups.
Hezbollah finally denounced the "suspicious" international silence on the crimes committed by the Saudi regime and its Wahhabi proxies all over the world, including the latest executions, stressing that this pushed it (Saudi regime) to go on with its terrorist crimes.
The Saudi Interior Ministry announced on Tuesday that it had executed 37 citizens for allegedly spreading "extremist ideologies and establishing terrorist cells".