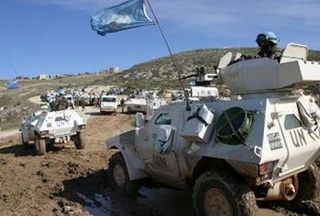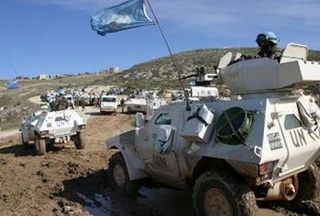 Lebanon's Hezbollah resistance movement has urged UN forces deployed in south of the country to act in accordance with their mandate and observe the limitations.
Criticizing the recent unilateral maneuver by UN troops in the region, Hezbollah's deputy Secretary General Sheikh Naim Qassem said on Friday that the peace keeping force should stick to its mission and avoid activities harming the trust of the Lebanese people.
"UNIFIL (United Nations Interim Force in Lebanon) should always carry out its role… in a way so as not to arouse mistrust and worry of citizens as was the case during the latest exercises," Naim Qassem said in an interview with As-Safir newspaper.
"UNIFIL must pay attention to what it does and realize that any excess only serves to cause worries… and harm trust between the force and residents," said Qassem.
Qassem made the remarks after UNIFIL held a controversial maneuver in the region which As-Safir said was carried out with the aim of protecting Israel from possible missile attacks from southern Lebanon.
The Lebanese government has also called on peacekeepers to coordinate with the Lebanese military and "execute all exercises in collaboration with the army."