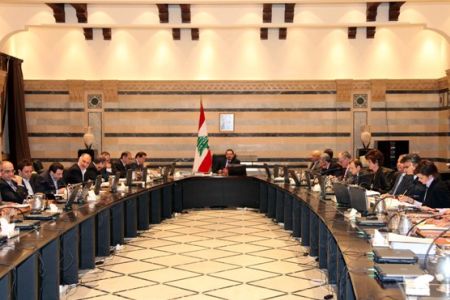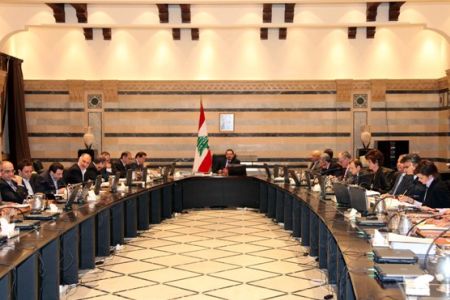 Hezbollah says the tribunal on the assassination of former Lebanese Prime Minister Rafiq Hariri works for Israel, as it is based on information of "false witnesses."
Hezbollah movement urges the Lebanese government to deal with the issue of false witnesses.
The appeal comes as the Lebanese government failed to reach an agreement about the issue after a four-hour meeting on Wednesday.
"We need time; the discussions have been put off until next week," AFP quoted Information Minister Tareq Mitri as saying on Wednesday.
The resistance movement says the UN Special Tribunal for Lebanon (STL) charged with investigating Hariri's killing is marred by witnesses who gave false information.
In a statement released on Wednesday, Hezbollah accused its pro-Western political rivals of protecting "false witnesses" against prosecution.
"We denounce … attempts to halt the process of uncovering who was behind these witnesses, who were fabricated to destabilize Lebanon and harm Lebanon's relations with Syria," it said.
"The information leaked from the tribunal … confirms beyond a shadow of doubt that as a result of its politicized course … the tribunal is working for the benefit of Israel and its benefactors."
The STL was set up in The Hague in 2007 to probe Hariri's killing along with 22 others in a massive bombing in Beirut back in 2005. The tribunal is at the center of mounting tensions in Lebanon.
According to unconfirmed reports, the STL plans to charge some Hezbollah members in connection with the assassination of Hariri.
The resistance movement has criticized the investigation process calling it politically motivated.
Hezbollah has repeatedly denied any involvement in the Hariri assassination, saying it does not recognize the tribunal because it is an "Israeli project" aimed at undermining the resistance movement.
In an August speech, Hezbollah Secretary General Seyyed Hassan Nasrallah presented evidence proving that Israel had masterminded the assassination. The televised address featured video captured by Israeli unmanned aerial vehicles (UAV) as well as recorded confessions by Israeli fifth columnists, substantiating that Tel Aviv had been behind the killing.