Syria
Hezbollah, Syrian Army push south towards Anadan in northern Aleppo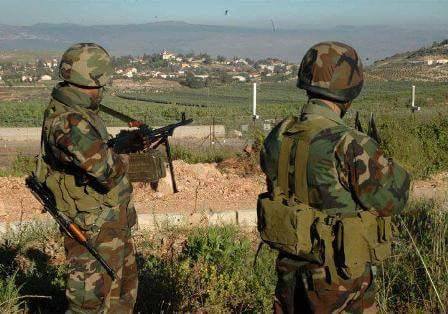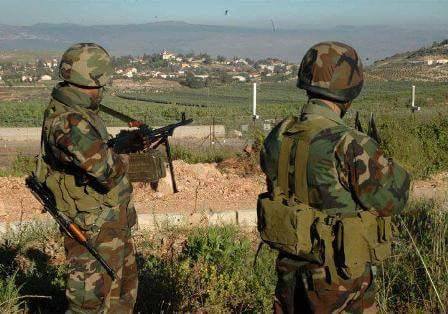 The Syrian Arab Army's 154th Brigade of the 4th Mechanized Division and their allies have been on a roll as of late, capturing several sites in the Aleppo Governorate's northern countryside while the Islamist rebels continue their massive retreat along the strategic Aleppo-Gaziantep Highway.
On Saturday morning, the Islamist rebels of Jabhat Al-Nusra (Syrian Al-Qaeda group), Harakat Ahrar Al-Sham, Harakat Nouriddeen Al-Zinki, the Free Syrian Army (FSA), Jaysh Al-Mujahiddeen, and Jabhat Al-Shamiyah launched a counter-assault to recapture the Tannourah Quarries and the two hilltops that overlook this strategic village in northwestern Aleppo.
The Islamist rebels were successful in recapturing the sites that weere captured by the Syrian Armed Forces and their allies the day before in Mount Simeon.
However, not long after the Islamist rebels recaptured these sites, the Syrian Armed Forces and their allies launched their own counter-assault, where they recaptured the hilltops and quarries that were seized by the Islamist rebels.
Following the capture of these sites, the Syrian Armed Forces and their allies (specifically Hezbollah) reentered the village of Tannourah and pushed south towards the strategic town of 'Anadan.
Currently, the Syrian Armed Forces and their allies are immersed in a violent battle inside Tannourah and Bayyanoun; if these villages are captured, they will be able to push further south and reverse the Islamist gains near the provincial capital.