Syria
Hezbollah, Syrian Army Seize Strategic Crossing in Jarajir Barrens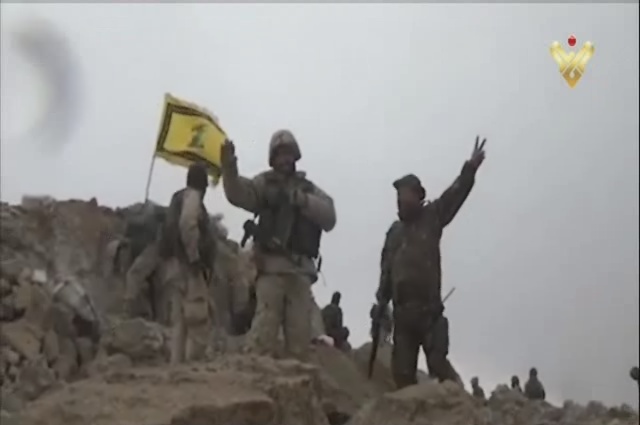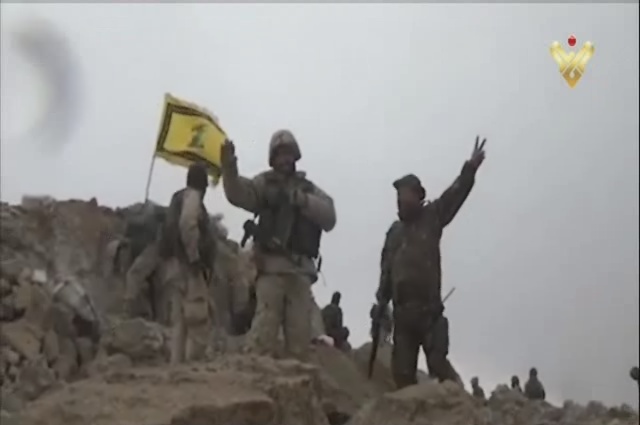 Hezbollah fighters and the Syrian army entered on Thursday Shehadi crossing in Jarajir barrens in Qalamoun.
Field sources told al-Manar that the resistance fighters and the Syrian army seized Shehadi crossing and they are advancing in the region.
The fighters are also controlling Wadi al-Maghara cossing with fire, preventing terrorists of the Takfiri group, ISIL from moving in the area.
Shehadi crossing is of much significance since it is connected to other areas and crossing that lead to al-Hosn palace where Takfiri terrorists are taking bastion.
The resistance fighters have been for weeks engaged in a wide-scale operation to secure the barrens of Qalamoun and Arsal. These areas lie on the border between Syria and Lebanon and is considered as stronghold for the Syria-based Takfiri militants.